Tartine & Chocolat, Bonpoint, Buissonnière, Karl Lagerfeld, Jacadi, Petit Bateau and Cyrillus  – here are seven major ready-made clothing brands recommended by Little Guest (collection of luxury hotels for families) for girls under 3 years old. Let's go for a moment of pure sweetness in the world of miniature fabrics!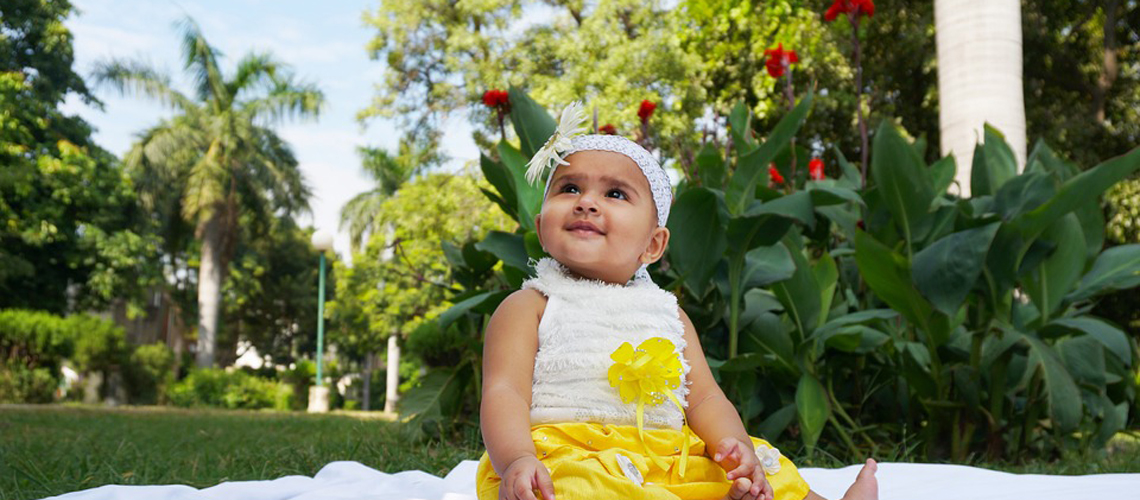 1 – Tartine & Chocolat FOR ladies

Tartine & Chocolat is a must for parents who want to offer their children an upscale wardrobe, as chic as refined while preserving the delicacy and softness of the early ages. From comforters to coats, hats or shoes, the house offers a world of clothing and accessories made from the purest materials.
We love: the comforters and the small soothing perfumes.
2 – BONPOINT FOR the smart ones

Bonpoint is the first fashion house exclusively dedicated to children. Founded in 1975 by Marie-France and Bernard Cohen, the brand creates sophisticated and unconventional models in its Parisian workshop. A know-how made in France that has seduced the offspring of the most glamorous celebrities, such as little Harper Beckham.
We love: The organic collection.
3 – BUISSONNIÈRE FOR PRINCESSES

After the high-end French, place the Belgian sign Buissonnière, a family business created in 1983 by two Walloon parents. Its asset? Distributing unique confections in noble materials at reasonable prices. Holder of the title of « Official Supplier to the Court of Belgium« , the brand still has good days ahead!
We love: bulging overalls that hide baby's diaper.
4 – KARL LAGERFELD FOR BOLDERS

We know it, Karl Lagerfeld and his cat called Choupette were the world's best friends. From acolyte to muse, the small kitty appears on all the collection's models. An insane ambassador for a super cute style!
We love: the bib tie for boss-to-be girls.
5 – JACADI FOR DELICATE FLOWERS

We have completely fallen for the latest « newborn » collection of Jacadi with its pastel colours and spring patterns. The Parisian shop focuses on softness, freshness and lightness. A winning combo that Little Guest validates completely!
We love: The ruched finishes that dress your baby's shoulders.
6 – PETIT BATEAU FOR NOSTALGICS

Huge crush for the French brand Petit Bateau, recognizable to thousands thanks to its emblematic sailor stripes. In addition to its striped patterns, the almost century-old brand also offers plain, floral, dotted 100% cotton prints for a comfortable and trendy look with vintage inspirations.
We love: The wide range of accessories available.
7 – CYRILLUS FOR COMMITTED

For over 40 years, Cyrillus showcases the art of family living. The fashion house offers newborns and babies under 3 years a « trendy chic » style with simple, modern and elegant models. Special mention for the reversible summer accessories that make life easier for parents.
We love: The durability of the dressmaking process.
To go further: because the well-being of newborns is vital, Little Guest selected for you the most beautiful luxury hotels with baby club.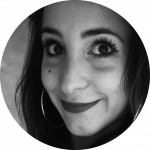 Sarah, 25 years old, Italian gastronomy and travel addict, from Brussels