Looking for a great family holiday in Europe? Little Guest has selected 5 prestigious hotels that have recently won World Travel Awards. The quality of their services to families, their extraordinary activities and all the little touches make these establishments stand out. Escape to Italy, Portugal or Greece with your family and enjoy the sun and the idyllic setting of these beautiful destinations!
Forte Village Resort ****, Italy
Best resort in Europe, Best beach resort in Europe, Best sports academy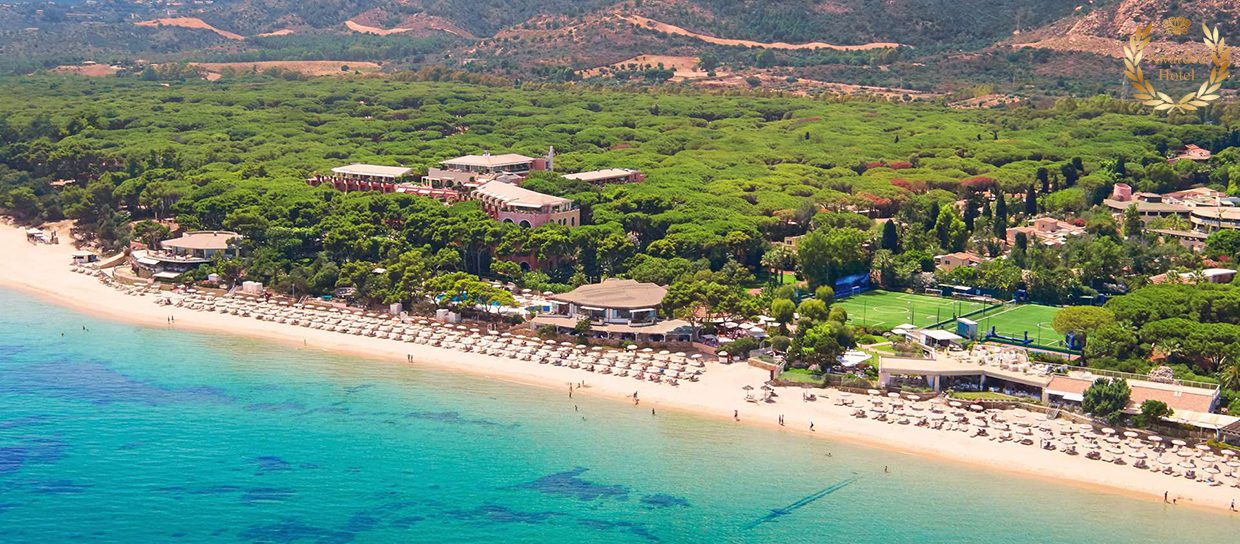 The resort received three awards this year; Best Resort in Europe, Best Beach Resort in Europe and Best Sports Academy.
It's no surprise that this resort has won three awards given the quality and diversity of its offerings. Whatever your preference, you'll be won over by one of the hotels or villas at Forte Village Resort. Nestled in Sardinia between the turquoise sea, white beaches and mountains, this resort offers accommodation overlooking the sea or tropical gardens.
Kids love: Children wonderland, a kids' club that has been specially designed for children of all ages who come to stay with their families at Forte Village. There is a daycare centre for the little ones and many interactive activities for the older ones (water park, playground, Mario's village, Barbie's world, vegetable garden, creative workshops, etc.). Parents need not worry as all Wonderland staff have been trained and certified by Worldwide Kids.
Parents like: the Neapolitan-style villas located in a real haven of peace with a private garden and swimming pool, but also the spa and thalassotherapy centre which allows you to get rid of all the daily aches and pains or the academy which gives access to numerous sports disciplines supervised by real professionals (football, boxing, dance, etc.), not forgetting the luxury services with a chef, a butler and a driver at your disposal.
We love: the diversity of accommodation that takes into account the tastes and needs of each family: hotels with balconies, terraces or patios overlooking the sea and isolated villas.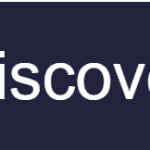 Arbatax Park Resort & Spa Suites Del Mare ****, Italy
Best eco-friendly resort in Europe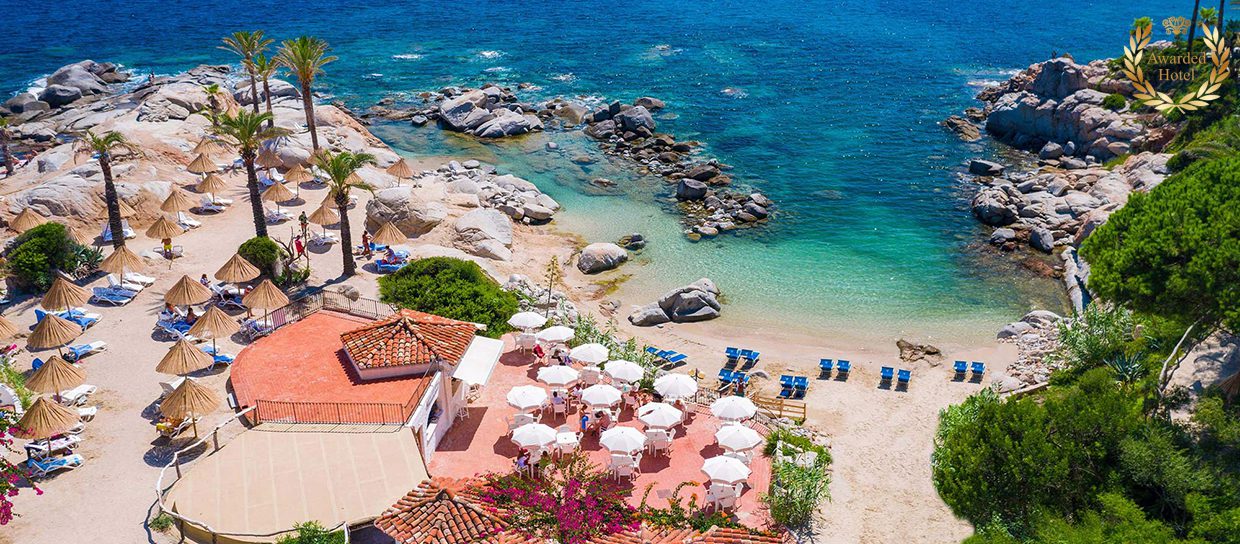 Arbatax Park Resort & Spa Suites Del Mare **** is a hotel located in a nature reserve. It invites you to an idyllic setting in Sardinia, on a 60-hectare stretch of peninsula. In the middle of a wild fauna, you will be cut off from the whole world to recharge your batteries. An ideal opportunity to introduce your children to Sardinian flora and fauna. This is surely one of the reasons why this exceptional hotel has won the award for Europe's best eco-friendly resort at the World Travel Awards in 2021.
Kids love: the Bellavista nature park where they will meet many animals such as wild horses, goats, wild boars, fallow deer, mouflons and donkeys. The little tribe is accompanied by rangers to explore the island and its beauty.
Parents like: the beautiful suites with access to the beach and sea view, the family suites with connecting rooms, the wellness centre and spa where many treatments are offered such as hydromassage, Turkish bath, fresh or salt water cascades, aromatic shower and sauna.
We love: the various sports activities they offer to keep fit during your holiday. Arbatax Park Resort has several multi-sports courts (football, padel, tennis, volleyball, archery) and offers a wide range of activities such as Latin American dance, aqua gym, scuba diving and flyboarding.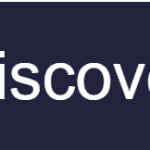 Martinhal Sagres *****, Portugal
Best villa resort in Europe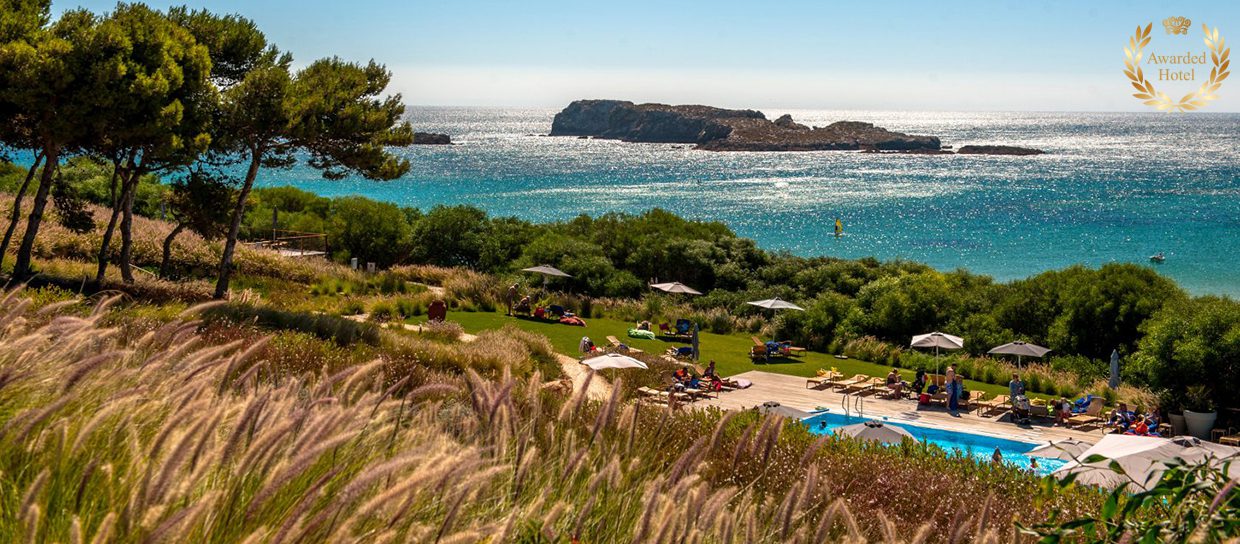 It is only natural that Martinhal Sagres Beach Family Resort ***** has been awarded the prize for the best villa resort in Europe in 2021. You will find this superb 5-star hotel in the heart of a protected natural park overlooking Martinhal Beach. Looking for a luxury holiday in Portugal? Martinhal Sagres is the address that will satisfy all your desires!
Kids love: the different activities available for their age. Here, your little ones won't be bored for a single day with the kids' clubs (the crèche from 6 to 23 months, Raposinhos from 2 to 5 years old, Fox club from 6 to 9 years old, Explorer club from 10 to 14 years old and Blast club from 14 to 17 years old), and the academies to learn or improve in various disciplines (tennis, football, swimming, padel-tennis)
Parents like: discovering the fresh and authentic Portuguese culinary art in family-friendly restaurants. They offer special menus for babies and children.
We love: the variety of accommodation on offer: luxury rooms and suites, semi-detached villas with enclosed garden and swimming pool, terraced houses, etc.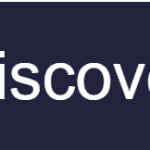 Lesante Classic Luxury Hotel & Spa *****, Greece
Best beach hotel in Europe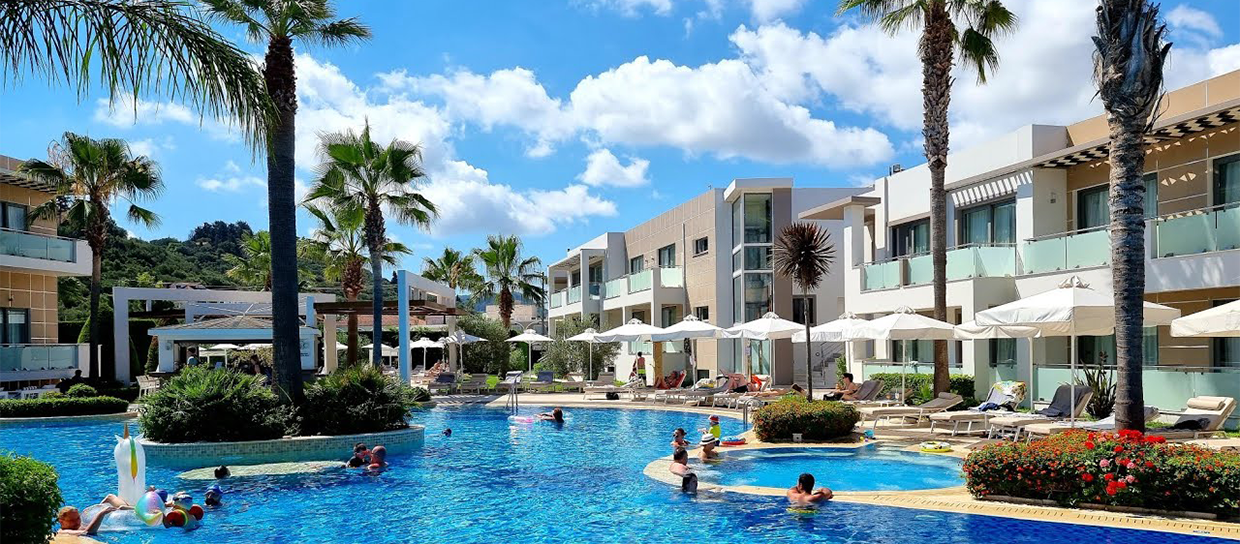 On the island of Zakynthos in the west of mainland Greece, Lesante Classic Luxury Hotel & Spa ***** is an exotic address ideal for the family. Set in a secluded bay and along a sandy beach, it deserves the award for Europe's Best Beach Hotel 2021. As a family, take advantage of Lesante's countless accommodations and outstanding activities. You can also discover the Greek culture.
Kids love: the kids' club with various toys, games and entertainment for children, the playground called Kids' Corner, the aqua park with slides.
Parents like: the spa experience with different treatment programmes, excursions on and around the island, the blue caves, a cruise to the largest island in the Ionian Sea Kefallonia, visits to Greek historical monuments (Monastery of St. Dionysios, Byzantine Museum, Ancient Olympus, etc.), water sports and fitness activities.
We love: the services designed just to please children or to make life easier for parents: baby-sitting service, various animations and baby equipment.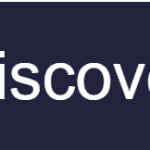 Club Med Da Balaia ****, Portugal
Best all-inclusive resort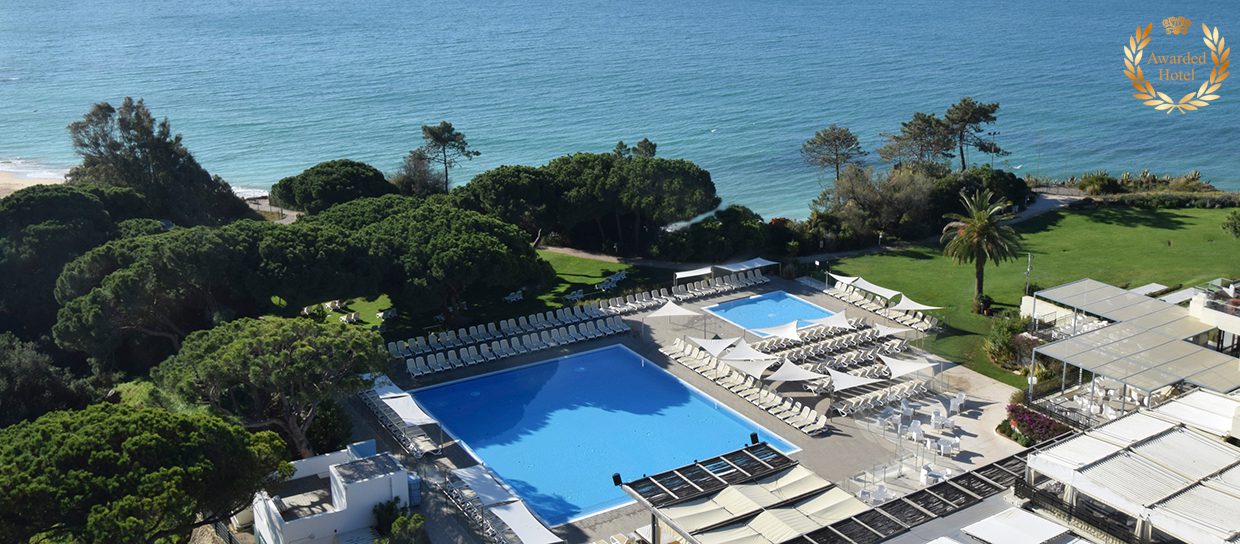 This hotel is perfect for families who like to make life easier during their holidays. With the all-inclusive formula, your stay is thought through to the last detail: accommodation, transport, meals, activities and kids club. Club Med Da Balaia **** located on the south coast of Portugal, about 30 km from Faro, invites you to a magnificent natural setting, with two red cliffs overlooking the Atlantic. This is why this exceptional hotel has been awarded the title of best all-inclusive resort in 2021.
Kids love: Club Med takes care of your little ones while you can relax in our relaxation areas. There are 4 kids' clubs offering activities, entertainment, themed evenings and meals to suit the age of your little ones.
Parents like: the paradisiacal setting in which the hotel is located: a view of the golden Maria Luisa beach and the zen pool surrounded by pine trees, etc. With its all-inclusive formula, Club Med Da Balaia **** also gives you access to the largest sports school in the world with nautical disciplines (snorkelling, windsurfing), aerial disciplines (accrobranche, flying trapeze) and terrestrial disciplines (tennis, golf).
We love: the shows, concerts and free events where you can have fun and meet new people.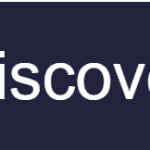 All year long, Little Guest adapts to the needs of families looking for spacious, luxurious accommodation with baby cots, connecting rooms, babysitting services, dedicated clubs and amazing activities…
Our mission is to ensure that children, teenagers and adults have a magical time, in complete freedom and complicity!
Enjoy your trip with Little Guest!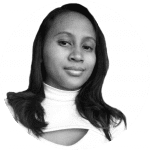 Mialy, copywriter, passionate about Malagasy wines, super mother of 3 boys