The strength and the efficiency of Little Guest does not only reside in its wide range of high end hotels selected by hand! In addition to the travel agents, also refered to as travel designers for those in the know ; who bend over backwards to suggest a hotel in adequacy with your wildest wishes and to send you the best possible offer ; it is our concierge service which promises families of tailor-made vacations. Let's discover together the importance and the great usefulness of the role of the Little Concierge!
My Little Concierge, what is it?
Before being put in touch with our concierge service, you must make your hotel reservation through Little Guest, of course! But why book with us, anyway? Simply because we guarantee your peace of mind, we make a donation with every reservation, our services are designed by parents for parents, we offer unbeatable rates and an ultra-personalized service, and we pamper your little ones with beautiful gifts!

We give you 3 good reasons to book your trip with Little Guest!
Once your reservation is confirmed, you are put in touch with a Little Concierge. Their role is to ensure that families have a tailor-made, hassle-free and organized vacation! Our concierge service has been designed to meet the most frequent requests of families traveling with Little Guest. If you do not use this service, we unfortunately cannot guarantee availability. This crucial somebody is therefore the one person that you can entrust with any particular request, such as:
Booking of transfers from/to the airport or train station;
Booking of baby-sitting hours;
Booking of baby-club/kids-club/teens-club hours;
Reservation for special activities or entertainment;
Reservation for a table at restaurants;
Reservation for massages and/or spa treatments;
And so much more!
While waiting for the trip
Once your holiday is well prepared, your Little Concierge will take care of one last mission: send gifts to your little ones to celebrate the beginning of the vacation! Selected according to the budget allocated to your vacations, these gifts have only one goal: to please.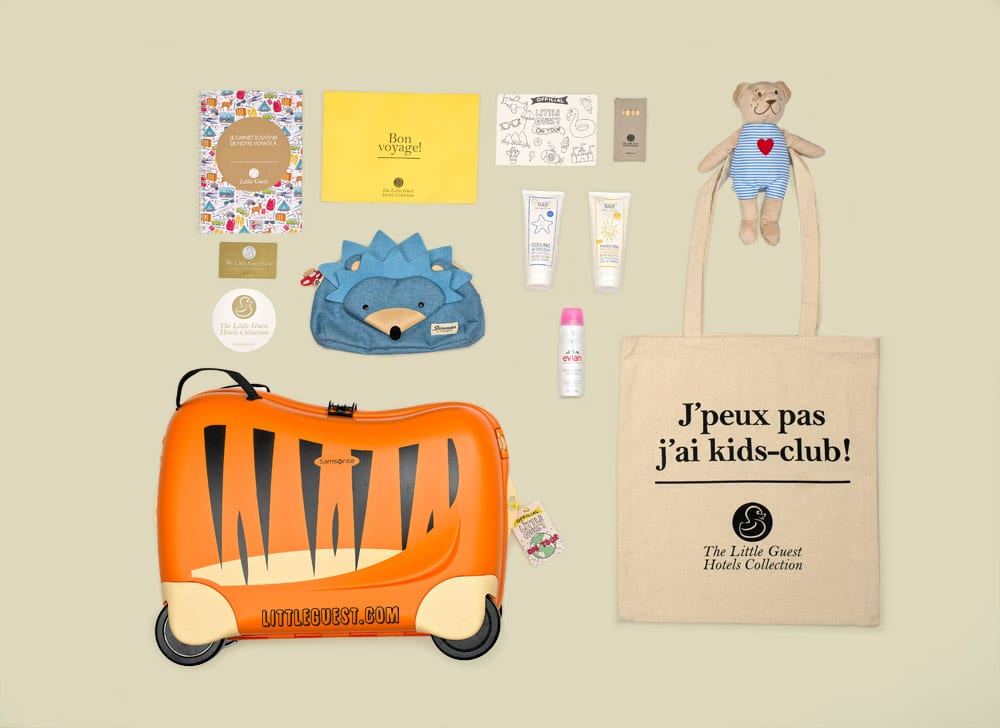 Who is behind My Little Concierge ?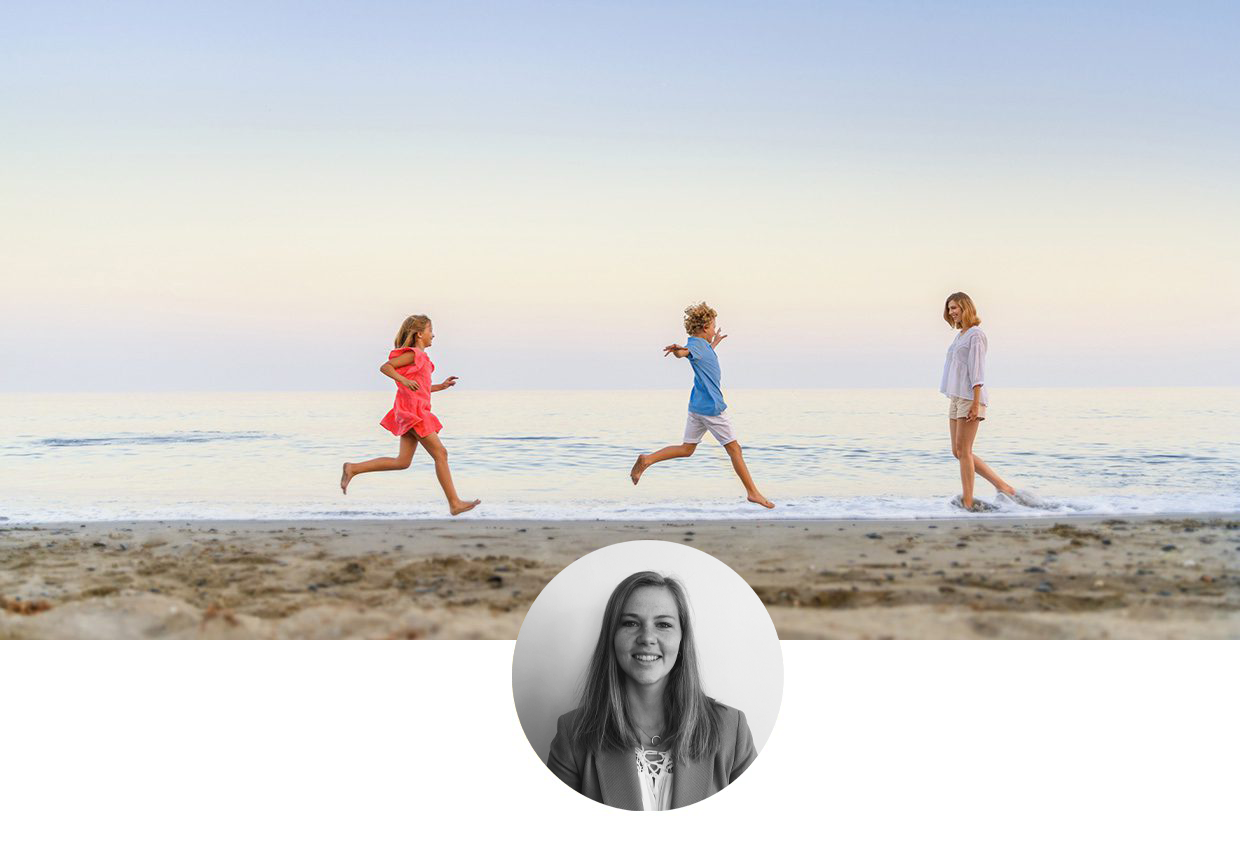 At your service before and during your stay, the Little Guest concierge team consists of two lovely people: Pauline and Alix. We interviewed for you one of them who is working hard to offer you the delightful of stays. Here is the interview that Alix gave us, between two phone calls.
What is your role as a Little Concierge?
Our role as Little Concierge is to guide clients after their reservation to make sure that their stay is organized in the best possible way. We are at their disposal for all their requests, even the silliest ones, and we always try to satisfy them as much as possible. We keep our eyes and ears open before, during and after their stay, to make sure we can advise and help them in any way we can.
What do you enjoy the most in your daily life?
The customer contact is the best part of this job for me. We build a strong bond with our customers and this allows us to respond to their needs correctly.
An interesting anecdote you want to share?
One that comes to mind is a one that's so funny and full of love. We have organized several wedding anniversaries for families. Each time the request is more over the top than the last one but the cutest one was the couple who wanted to experience this moment with their child at the beach. A celebration truly in accordance with the Little Guest essence and spirit!
Enjoy your trip, dear families!