1. The advantages of a family road trip
The special situation in which we find ourselves today will at least have had a notable positive impact: it has brought families closer together. After several weeks of having fun at home (and, sometimes, going around in circles), you start to feel the need to go on vacation. However, and because your safety is our number one priority, we have thought about the best possible solution to make you travel: the road trip!
Is baby on board? Complete your reading with this very useful publication written by a mother who is an expert in car trips with a baby!
In addition to letting you see more of the country than any other means of transportation, the car has two main advantages:
Total freedom. Travelling by car allows you to control your trip, your pace and especially your breaks, which is ideal when travelling with children. This lack of restrictions allows families to organize their itinerary as they see fit.
More comfort. The disadvantage with airplanes or trains is that it is difficult to make children feel comfortable. It's quite the opposite in the car! Toddlers can turn the back seat into a mobile room. Toys, fluffy cushions, books, we will explain how to arrange their space to create a cosy and fun atmosphere.
2.  The essential preparations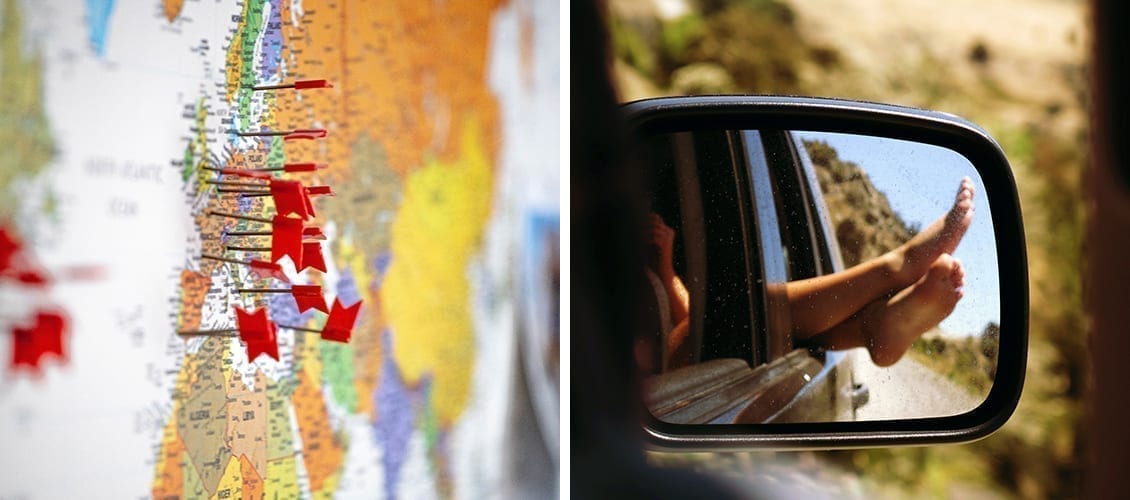 Once planned, the road trip is a piece of cake!
Planning a family road trip requires organization! To save you from running around at the last minute, we've been doing a lot of research, sifting through the web for the best tips and seeking advice from parents who like to travel long distances by car.
A few months before the beginning of your trip:
Plan your budget. Take out a pen and paper and make a list of all the expenses to be taken into account during a road trip. This includes petrol, tolls, vignettes (if necessary), parking spaces, accommodation, food, outings, as well as preliminary expenses (sun cream, mosquito repellent, swimsuit…).
Create your itinerary. Once your budget has been defined, start working on the realization of your tour. This consists mainly of hotels or villas bookings. These drop-off points will determine the main stages of your trip. Always aiming to make your life easier, Little Guest has designed family-friendly itineraries with a great selection of hotels, places to visit, routes to take and fun activities for the whole family :
Check the IDs of the whole family. Whether you're hitting the road for the first time with your children or not, the ID puzzle spares no one! Make sure you check that your children have their identity card, especially if you plan to cross borders, and/or that it is up to date (don't forget to check yours too!). With the approach of summer, production times are often longer.
A few weeks before the beginning of your trip:
Carry out a health check-up. Check with your family doctor to make sure everything is in order, that the whole family is fit for adventure and that the vaccination booklet of the little ones is up to date! If you are undergoing treatment, make sure you have everything you need for the duration of your holiday. If your pet is travelling with you, don't forget to give it a check-up too! For more information on this topic, check our article compiling our advice on how to serenely travel with your dog!
Get the car serviced. Just like you, your car must be ready for the journey! A little trip to the garage for a complete check-up of the car is not too much to ask. Don't forget to take the vehicle documents and your insurance with you.
Find out about border crossing formalities. Although the Schengen Convention has since 1990 facilitated free movement between 22 EU Member States and 4 members of the European association, it is nevertheless prudent to find out about any formalities required for crossing borders. Do not hesitate to consult the official governmental and national websites: France Diplomacy, Diplomatie Belgium, for example.
Find out about a few essential points related to the journey. Each country is different and has its own traffic regulations and motorway network. Is it necessary to have a road-use vignette? Are we going to cross any tolls? What is the price of gas and where to refuel strategically? What are the traffic regulations of the country we are about to visit? What are the most reputable car parks? It's up to you to look for those little details that will make your life easier for sure!
Imagine and prepare games and activities to keep your children entertained. Taking the road with your lover is fun; taking the road with kids, a little less… or is it? When you fill-up on entertainment, it can turn out to be an unforgettable piece of fun! As usual, Little Guest has thought of everything and has prepared a list of activities for you to enjoy.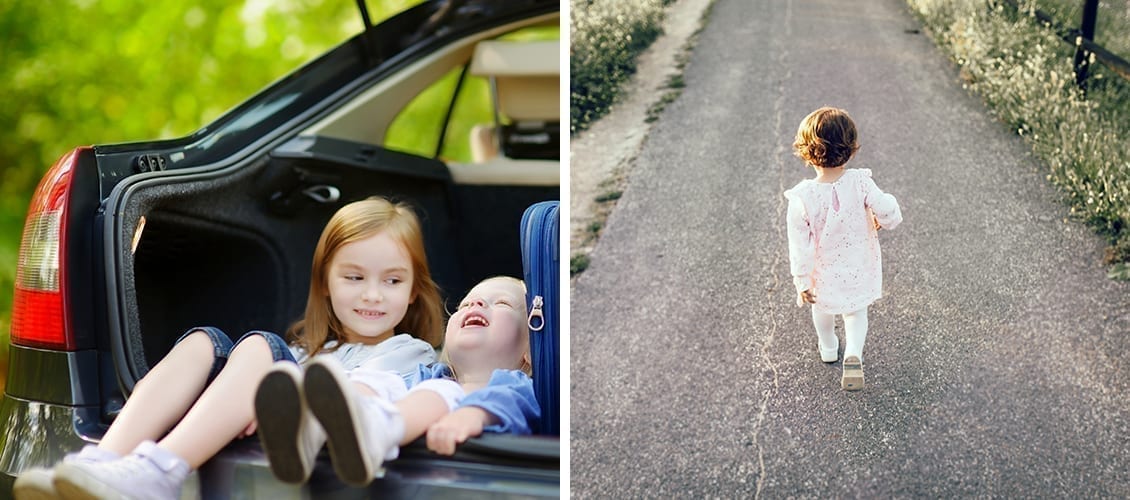 Don't forget to air out every 2 hours and take a big breath of fresh air.
A few days before the beginning of your trip:
Turn the car into a playground and a rest area. The idea is to turn the backseat into a cosy bedroom. If possible, make sure to leave a free space between each child to avoid bickering, not to overload their private space in order not to oppress them, and to create a cosy atmosphere. One light plaid per child, a cushion to put on the knees or behind the head, a small storage box with toys, and here you go!
Get the suitcases ready. For many parents, this part proves to be the least fun in preparing for the holidays because you have to think of everything and not forget anything. Again, you can always refer to the above checklists to help you.
Check the car seat attachment. Safety first! Don't forget to check the car seat attachment regularly. While driving, always keep an eye on the seatbelts of children who are old enough to unfasten themselves.
Provide comfortable outfits so that your little ones are at ease. Favour loose-fitting cotton outfits, easy-to-remove shoes and a small waistcoat! You will find your happiness at Bonpoint, a ready-to-wear house dedicated to the Made in France elegance of children.
Prepare a kind of bundle for each child. Involve them in the process: give them a small backpack and offer them to pack their travel bag. Cuddly toys, favourite book, figurines… Take a look at it before you validate (and don't forget to put a spare outfit in it just in case!) but keep in mind that every object your toddler will put in this bag is a dose of comfort for him; this is very important, especially when you leave home for ten days or so.
Secretly prepare a little surprise… This one will be your secret weapon in case of a hard blow, or simply to congratulate them for being good! In a little mystery box, put some candy and cookies, a new book, classic games such as Rubik's Cube, or colouring books!
3. Games and activities to keep children entertained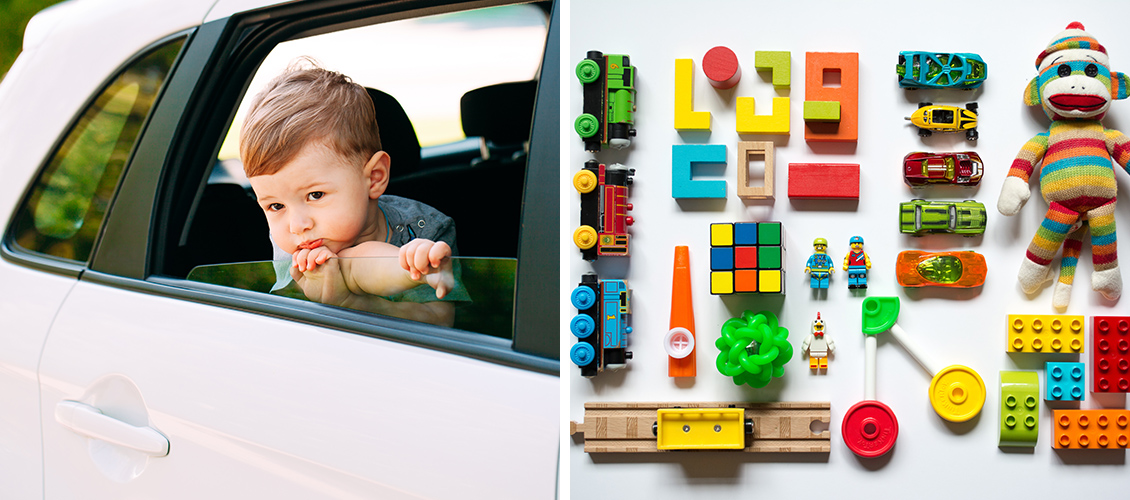 Your child is sulking? The toy bow should take care of that!
To keep them busy on their own:
Unless they are frequently prone to motion sickness, your children can indulge in the joys of reading in the car. Comfortably seated with a cushion on their knees, they will lose themselves in magical stories and indulge in a few daydreams for a good half hour. Discover here our selection of the best children's books to order before you leave.
Learning while having fun is the adage of these children's films that we have spotted for you. Give them the right to watch 1 film per trip on the tablet, for example, and you'll have peace for a good hour, more or less.
Even if this is to be avoided, you still have one option in case of extreme emergency: tablets and consoles. To be played at the very end of the journey to avoid crying, video games allow children to focus their attention on something entertaining. Remember that it's up to you to choose the nature of the game. Prefer edutainment, strategy or simulation games that work on the memory and skills of toddlers! You can also pre-select fun and entertaining videos on YouTube Kids or download the DragonBox application, entirely dedicated to children's personal development.
And that's where the surprise box we're talking about above comes in! Every 45 minutes or so, reveal a mystery gift, like an extra dose of patience. A colouring book, a lollipop, or how about a comic book?
To play with them:
Ah, car games! Adored by children, they are very numerous and guarantee good humour. Among these little games are the famous « Guess what I'm thinking about« , the « Colours Game« , and « The Logical Sequel« . To find out more and always have a multitude of activities to do at hand, you can print out our « Car Game Guide ».
What could be better than travelling with music? While listening to the radio, our Little Guest playlist  « Family Road Trip 2020 » or an old CD, indulge in private concerts in your car! You can also improvise a « Don't forget the lyrics« . The principle is simple, cut the song at one point and let the children find the rest of the lyrics.
A fun game to download here:

the little road bingo

. At the beginning of the trip, give this sheet to each of your children so that they can complete it as the journey progresses. The first one to shout BINGO gets a big kiss!
4. How to avoid motion sickness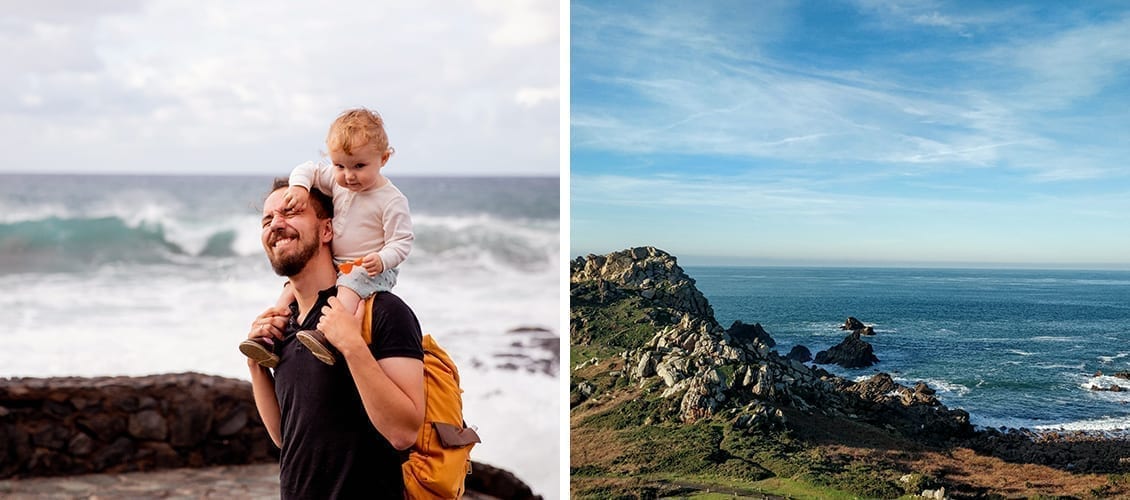 Because these landscapes can also be admired from the car…
Called kinetosis in the medical world, motion sickness is the result of a coordination problem between sight and hearing. Indeed, the vestibule (a small organ hidden in the inner ear responsible for balance) registers a movement while the eye picks up a still image (especially when concentrating on a book or a map), hence the importance of staring at the road regularly to maintain this balance between sight and hearing, and to reassure our brain.
The reason we're talking about this is that children between the ages of 2 and 12, as well as pregnant women, are the most sensitive and prone to motion sickness. To avoid this somewhat annoying problem, it is advisable to eat light and healthy food before setting out on the road, drink plenty of water and ventilate as much as possible (open the window and take a break every two hours).
If these ailments occur despite your precautions – the main symptoms are a feeling of discomfort, headaches, nausea and even vomiting if your little one is dehydrated – you can use these simple methods: look out the window and stare at the horizon, avoid reading or watching videos, listen to music through headphones with your eyes closed, for example.
You're all set for the road!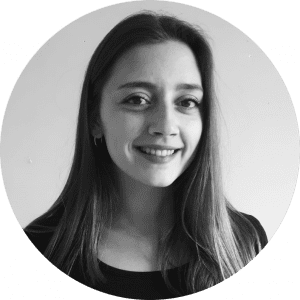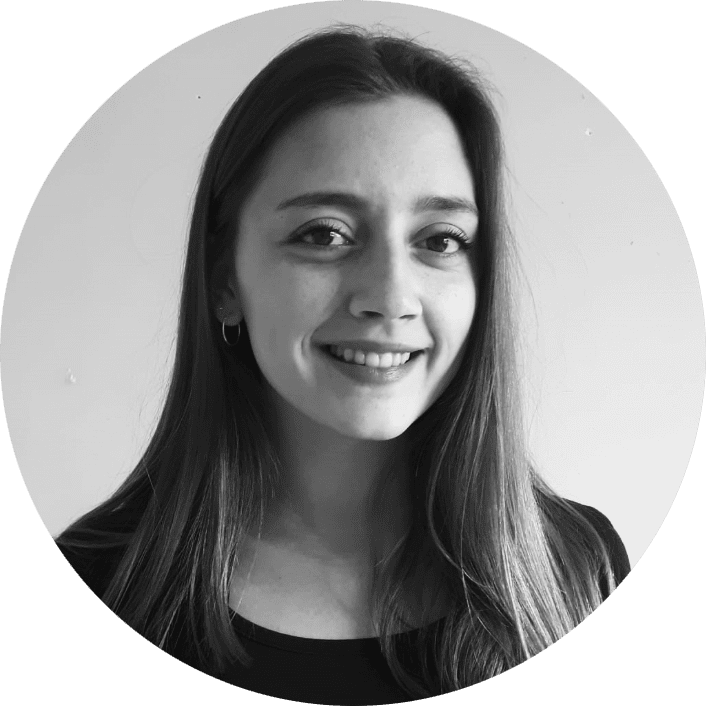 Pernell, 24 years old, travel lover, from Angers, France