Do you want to go on holiday but your little ones refuse to leave Milou? Little Guest, a collection of luxury family hotels, led an investigation to solve this problem and bring a smile back to your children's faces. Discover all our dog-friendly tips for travelling with your pet in complete peace of mind. It's up to you to choose the ultimate address from our selection, go for the one that will make your stay a dream!
Curious and adventurous by nature, dogs are the best possible travel companions. With them, family stays are all the more memorable and joyful. Indeed, our four-legged friends have the gift to brighten up our days, reassure us and entertain the children. You'll see for yourself: they love to travel! But beware, some precautions still need to be taken before wandering around with the entire gang. To help you organize a perfect stay with your family, here are the tips from Little Guest with a list of high-end hotels that accept dogs as a bonus.
I – The steps to be taken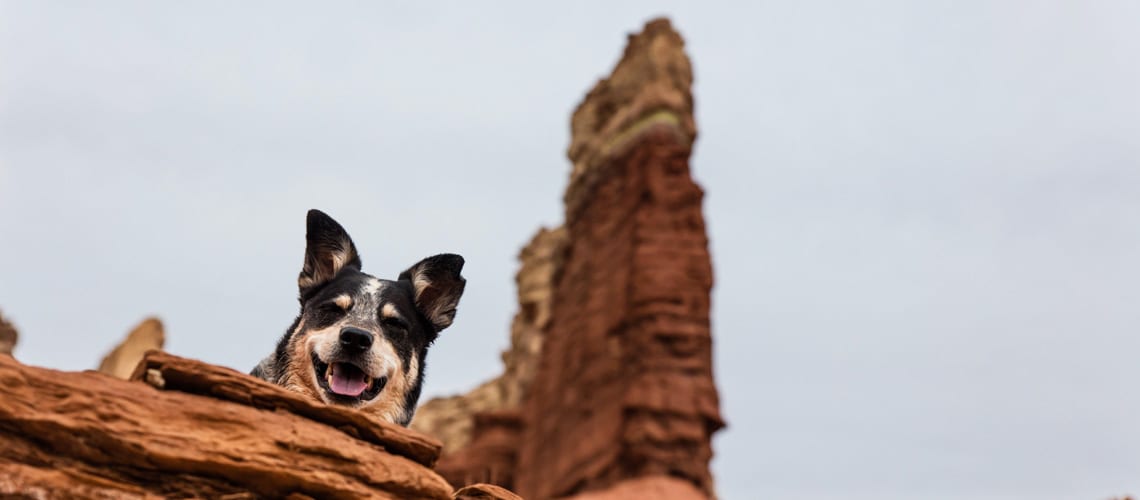 A quick photo before starting an unforgettable family hike
Do a health check-up. Before embarking on your family trip, remember to consult the veterinarian one month in advance. This canine health specialist will be able to provide you with the advice and information you need to ensure the well-being of your puppy. Whether it is a rabies vaccine, an electronic chip or a mosquito repellent treatment, a complete check-up is the assurance that the whole family will leave with a clear head. To be requested from the veterinarian: a certificate of good health, a European passport, homeopathic medicines against motion sickness, protection against ticks and mosquitoes, as well as protection for their delicate pads (against snow or sand that is too hot).
Find out about specialized sites. Travelling with your dog as a family is not always easy. Not only should you think about bringing what is necessary, but you should also learn about the steps to follow. The "30 million friends" online magazine is a reliable reference to guide families. To be read before packing your luggage: the rules to respect here and there (passport, vaccines) and the list of things to take with you. As far as transport is concerned, many tips are available on the Internet. For air or rail travel, consult the official website of the airlines and railways (conditions and fares). To travel with your pet in a car, seek advice from an animal health professional.
Choose a suitable destination. Choosing an establishment that can accommodate your pet is essential. Some regions are perfectly adapted, such as France (and more particularly Corsica), North America and Greece. On the other hand, Morocco and Latin America are not recommended destinations, particularly because of stray dogs. These animals are therefore not accepted in most establishments (hotels, restaurants, parks, etc.).
II – For a stay in the city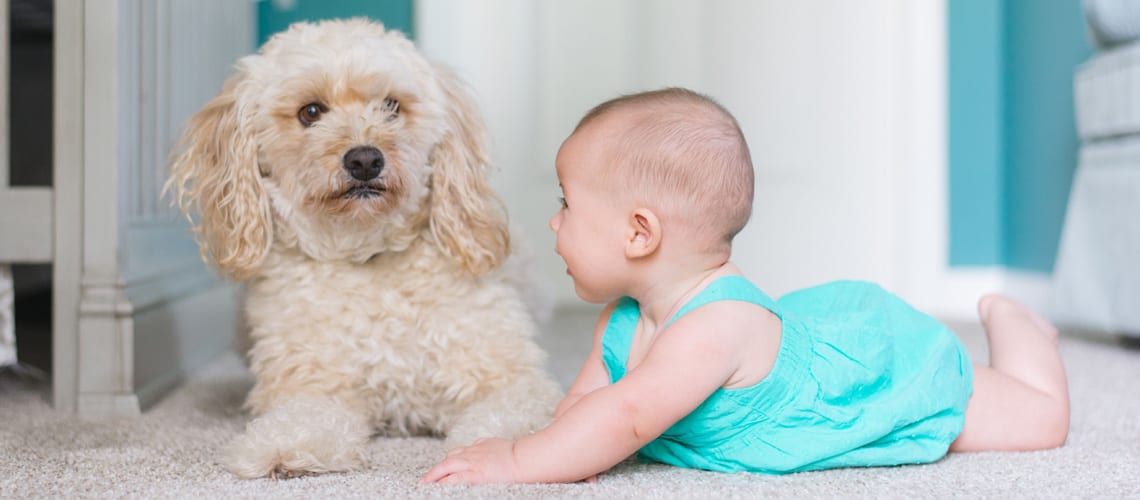 A sweet moment of complicity with your baby
Eden Roc Cap Cana – Dominican Republic. Located in the heart of Punta Cana, Eden Roc  enjoys a dreamlike setting, between private bay, white sandy beaches and turquoise waters. This family establishment has the merit of being a real canine paradise thanks to its VIP formula « Very Important Pets ». On the program: games room, top-of-the-range food and treats, unlimited water bowls, soft towels and royal bedding. Price: $50/day for dogs weighing 13.5 kg or less; Pet-sitting from $8/30 minutes.

Hôtel De Sers – France (Paris). Let's head to the French capital to discover this luxury family hotel, located in the Champs Elysées district. Chic and elegant, Hôtel De Sers promises an exceptional Parisian getaway with your inseparable travel companion. This prestigious address welcomes its canine customers in a unique way. In addition to receiving a welcome pack (with basket, bowl and sweets), they are pampered by the Chef who prepares personalized pâtés for them, and by the pet-sitter who pampers them in your absence. Price: 30€ for small dogs.
III – For a stay in the heart of nature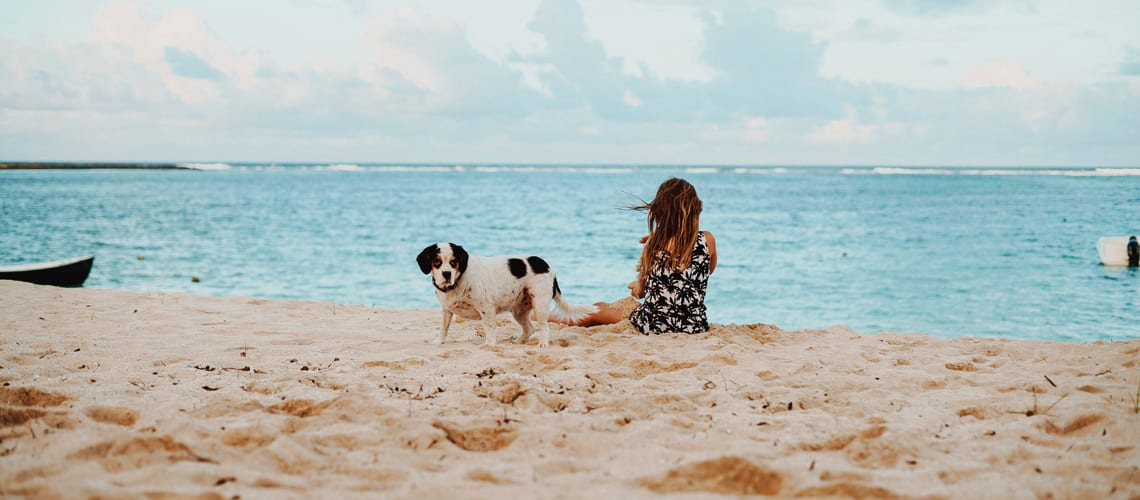 On the program: sand castles and splashing around
Gstaad Palace – Switzerland (Gstaad). Head to southwestern Switzerland to discover the pearl of the Alps. The Gstaad Palace, a century-old establishment, enjoys a privileged location in the heart of a resort bordered by meadows, streams, lakes, forests and mountains. In addition, it's the ideal playground for our companions who are welcomed as they should be. Also, many dog sports are offered in this high-profile country. Something to entertain the whole family!
Ashford Castle – Ireland. Located in a 140 hectare green setting and bordered by Lake Lough Corrib, Ashford Castle is the oldest castle in Ireland. Animal lovers are delighted in this prestigious hotel where majestic Irish greyhounds live, waiting for caresses by the thousands. Families accompanied by their four-legged friends are welcome. Comfortable tailor-made bed with cushions, duvet and mattresses, soft towels, food, large bowl of mineral water, sweets, dog-sitting, dog-walking and grooming service; here is what awaits your favorite animal. Price: 40€/night; On reservation.
Fonteverde – Italy. Perfectly set in Tuscany and offering splendid panoramas on the lush valleys, the Fonteverde is a paradise for animals. A luxurious establishment with a typically Tuscan architecture, wonderfully preserved, where our furry friends are more than welcome! Their stay is free, and they can even join you and bathe in the thermal pools which are the strength of this renown address. Moreover, everything is put at their disposal: food, water, blankets, and a dogsitting service.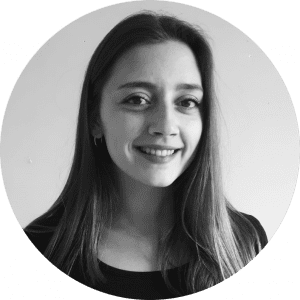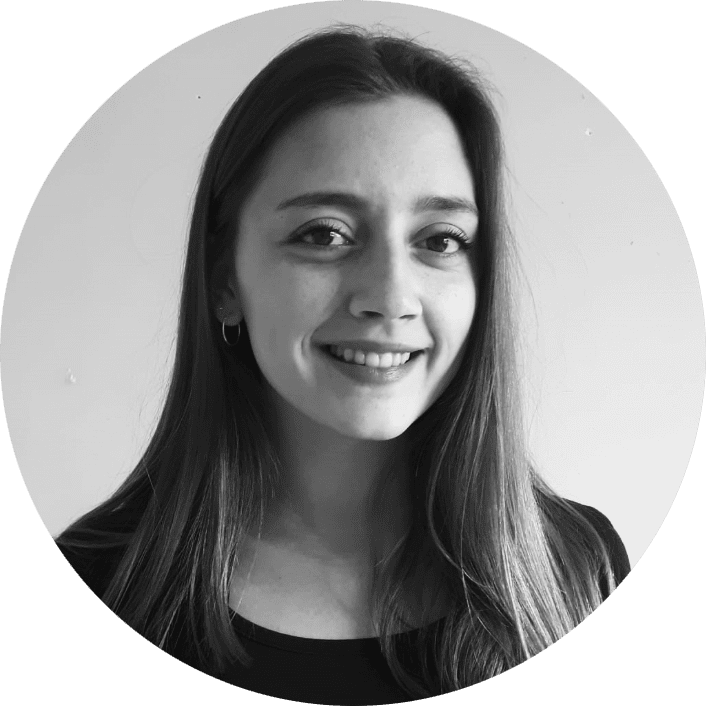 Pernell, 23 years old, lover of wine and travel, from Angers, France