Is your baby on the way? Don't forget anything to prepare for the arrival of your little treasure. To make your life easier, Little Guest Hotels Collection (a collection of luxury hotels dedicated to families with children) prepared the ultimate baby checklist to think of everything. From home necessities to travel accessories by way of baby's wardrobe, the list is complete!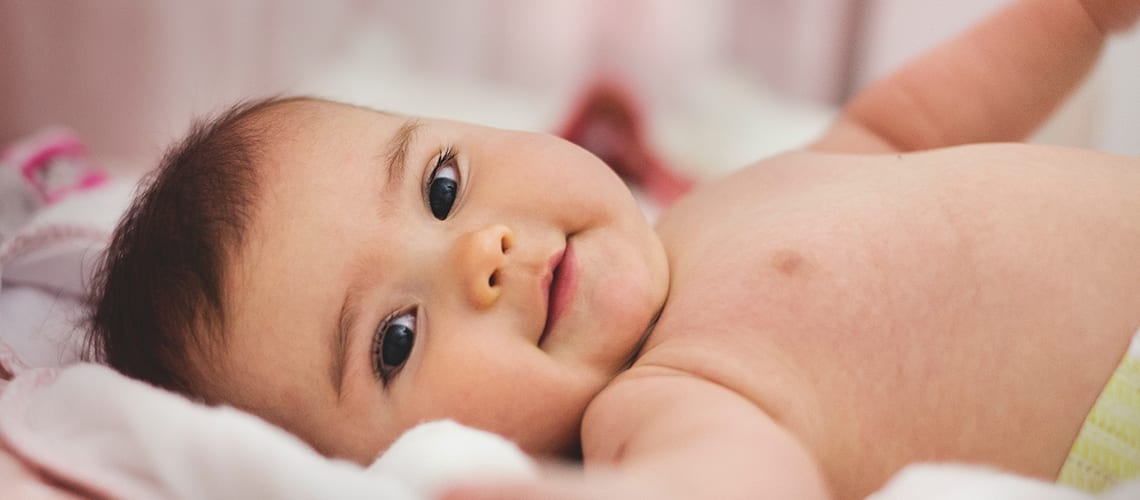 A newborn's arrival is an event that needs to be well prepared and organized in advance. Before taking Mom to the maternity ward, make sure you have everything you need to welcome your newborn on D-Day! To make sure you don't forget anything, print out our list, which will guide you while shopping and preparing your baby's room. Don't hesitate to share this list with your beloved ones for the baby shower: a useful gift is better than a futile one!
Because Little Guest aims at pampering families, we selected and compared different baby products for travelling such as these 10 strollers, these 8 pairs of sunglasses adapted to their precious eyes and these 8 sunscreens to protect their delicate skin.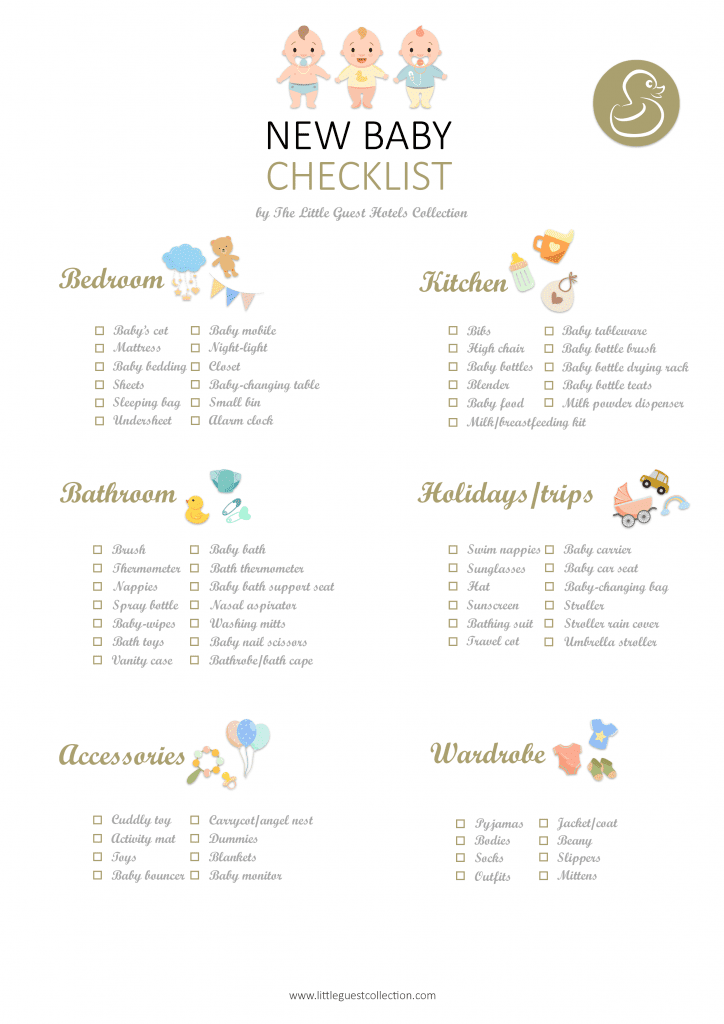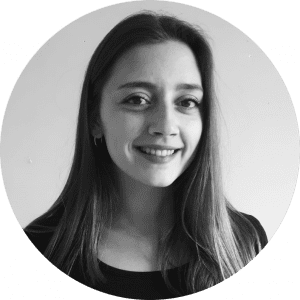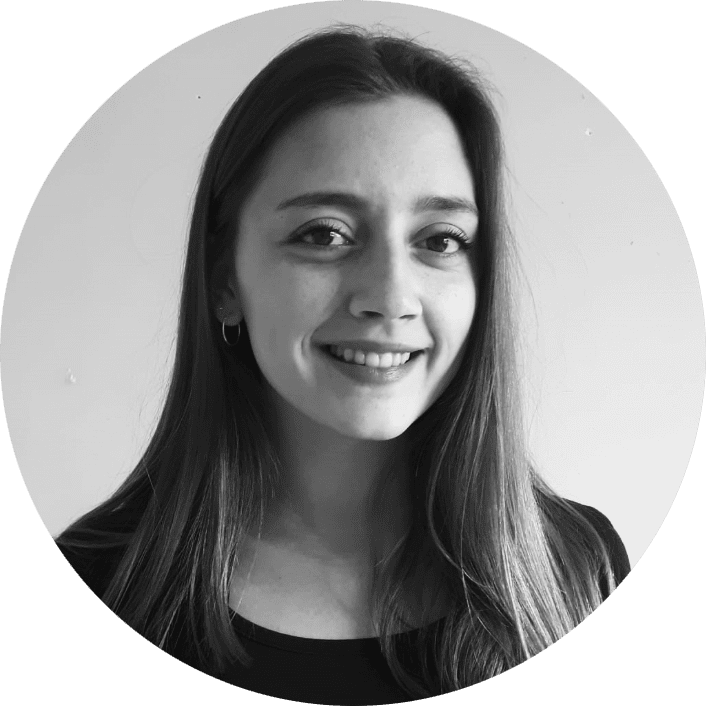 Pernell, 23 years old, travel lover, from Angers, France
To get this article in a PDF format, leave us your email address
Your request has been submitted. Thank you