Easter is a much better time to go on a family holiday than the summer. The beautiful days are back and you can observe the springtime revival of nature in the mountains, at the sea or in the countryside. What's more, holiday destinations are less crowded than in summer and prices are much more affordable.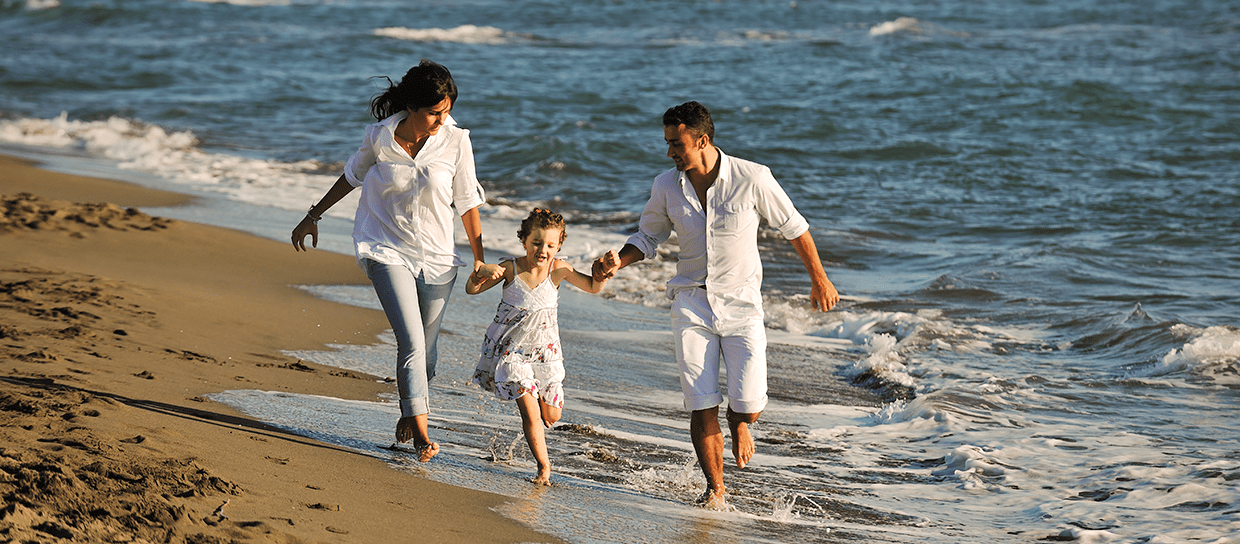 Little Guest offers you the best addresses throughout France, such as in the Var, Normandy or the Pyrenees. We have selected hotels with services and facilities designed especially for families.
Château d'Audrieu ***** in Audrieu, Normandy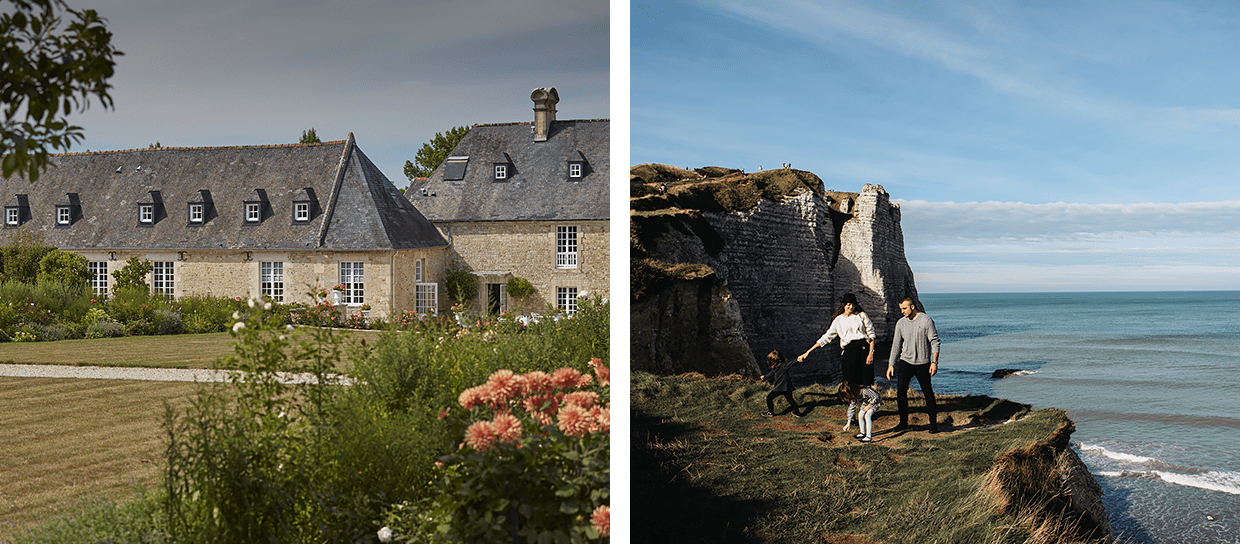 Do you like the North of France? You should consider spending your Easter holidays there with your family. The town of Audrieu is one of the most prestigious in the region, although they all have the same characteristic Normandy features. The sun is out all year round, with meadows, herds of cows and breathtaking natural sites.
This is an opportunity to visit Mont Saint-Michel and get a 360° view of the whole region. Then discover the cliffs of Étretat, a real geological spectacle. Finally, Normandy is also appreciated for its unrivalled gastronomy. Try a real camembert cheese with a red wine or the famous scallops.
Audrieu is not to be outdone by the other towns and villages of Normandy. If you are looking for cultural and historical heritage, there is plenty to see during your stay in Audrieu: the Church of Saint Sulpice, the Commonwealth War Cemetery, the Abbey of Saint-Martin de Mondaye, the gardens of Brécy and the Priory of Saint-Gabriel.
The Château d'Audrieu ***** invites you into a 17th and 18th century setting, with classical furniture and tapestries from the great French publishing houses. You can enjoy a small family picnic in the hotel's landscaped gardens. You can choose between period rooms and modern suites.
The chateau offers a babysitting service, a children's playground in the extensive grounds and special menus for children. Adults can enjoy a fitness room, a wellness area and various sports activities. To get to the Château d'Audrieu, take the train from Paris to Bayeux station for a distance of 227 km and about 3 hours. It takes 15 minutes to reach the hotel.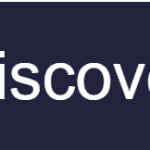 Club Med La Palmyre **** in La Palmyre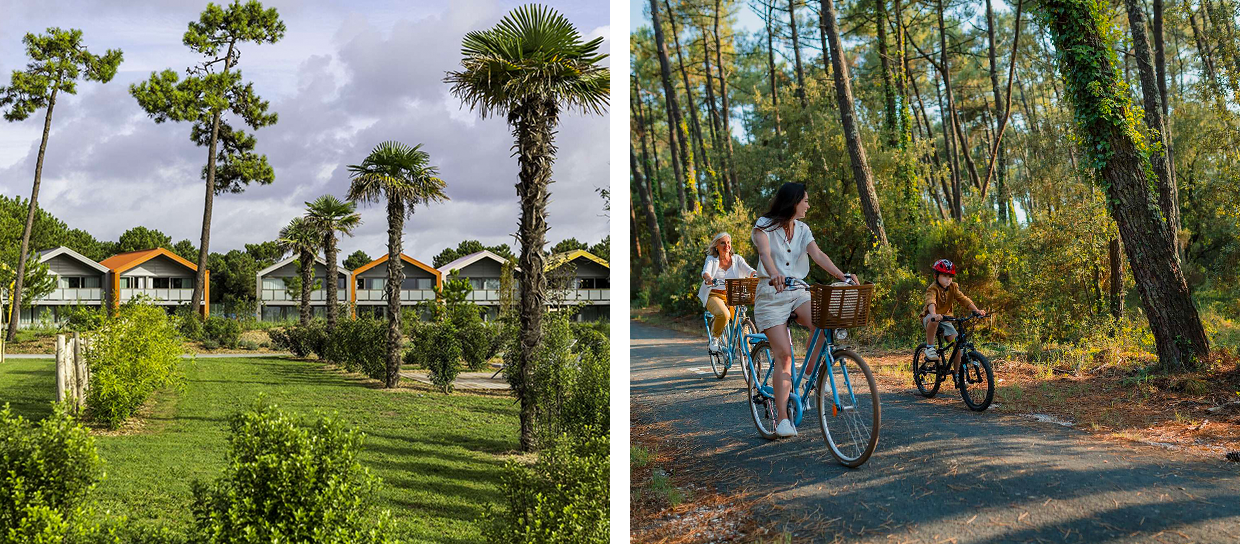 Do you prefer the Atlantic coast for your Easter holidays? Why not go to La Palmyre in Poitou-Charentes? In the commune of Les Mathes, this tourist district is located between the sea and the forest. The fine sandy beaches are lined with maritime pines. During your stay, take the opportunity to discover the bay of Bonne Anse which offers many water sports such as kitesurfing and paddle.
You can also visit the forest of La Courbe with its marked trails to recharge your batteries in the heart of nature. Are you ready for adventure? Spend your stay at Club Med la Palmyre **** at the Allée du Grand Large. This address allows you to easily explore the surrounding areas such as the islands of Ré and Oléron.
Club Med has exploited the full potential of its location by dividing its accommodation into four parts. There is the Dunes area by the pool, the Forest area by the forest, the Marina area by the beach and the Lodges area by the green. There are 2 restaurants and a bar for meals and snacks.
Club Med La Palmyre is a family hotel with several clubs to offer a relaxing, discovering and socialising stay for children: the baby-club for toddlers from 4 to 23 months, the petit-club for children from 2 to 3 years old, the mini-club for 4 to 10 years old and the club Med Passworld for youngsters from 11 to 17 years old. You can take the train from Paris for a 4.5 hour journey to Royan station which is only 20 km from La Palmyre.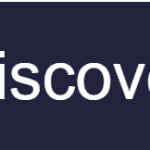 Le Chais Monnet ***** in Cognac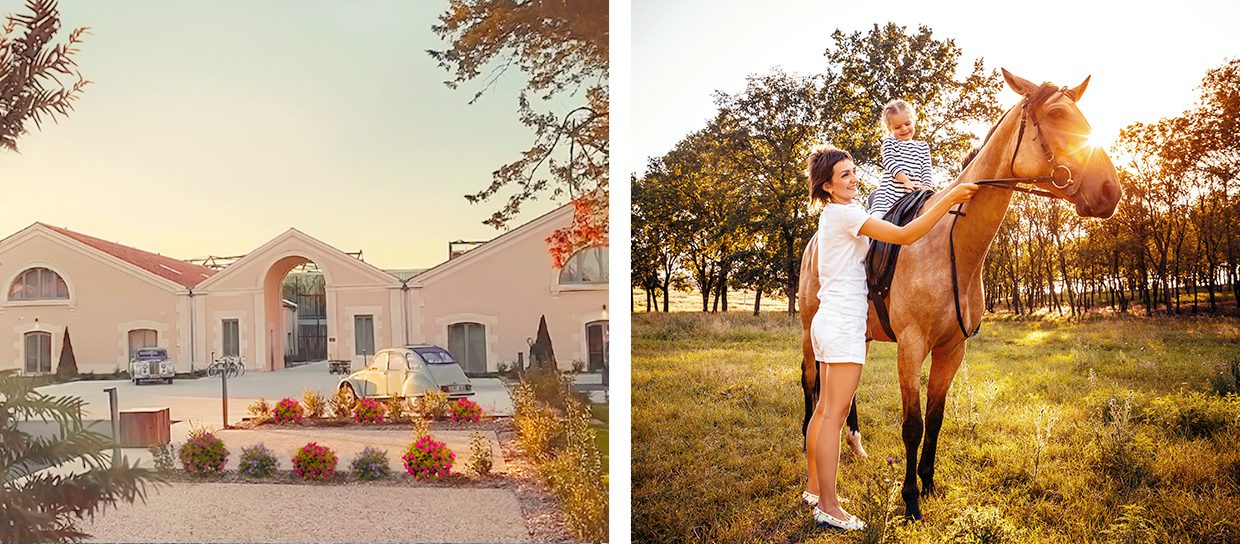 In the heart of the Cognac region lies a luxury holiday resort that will delight young and old alike: the Hôtel Chais Monnet & Spa.
As its name suggests, the place is a tribute to its wine-growing history, as the establishment boasts remarkable architecture combining its four old cellars and a contemporary building housing the hotel's main services. Suites, cosy rooms and flats, the Michelin-starred restaurant Les Foudres, a contemporary brasserie, a jazz bar, a rooftop and a café are all available to guests.
In terms of well-being, the hotel has a magnificent 25m heated indoor swimming pool, treatment rooms, a fitness room, a hammam and a sauna.
But it is obviously for its special welcome reserved for families that Little Guest invites you to stay at Chais Monnet. Baby-sitting, games of all kinds, teepees, an outdoor play area and a myriad of activities await children of all ages. Among these, nature walks, bike rides and horse riding are particularly popular.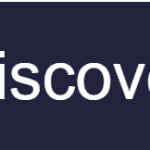 Terre Blanche Hotel Spa Golf Resort ***** in Tourrettes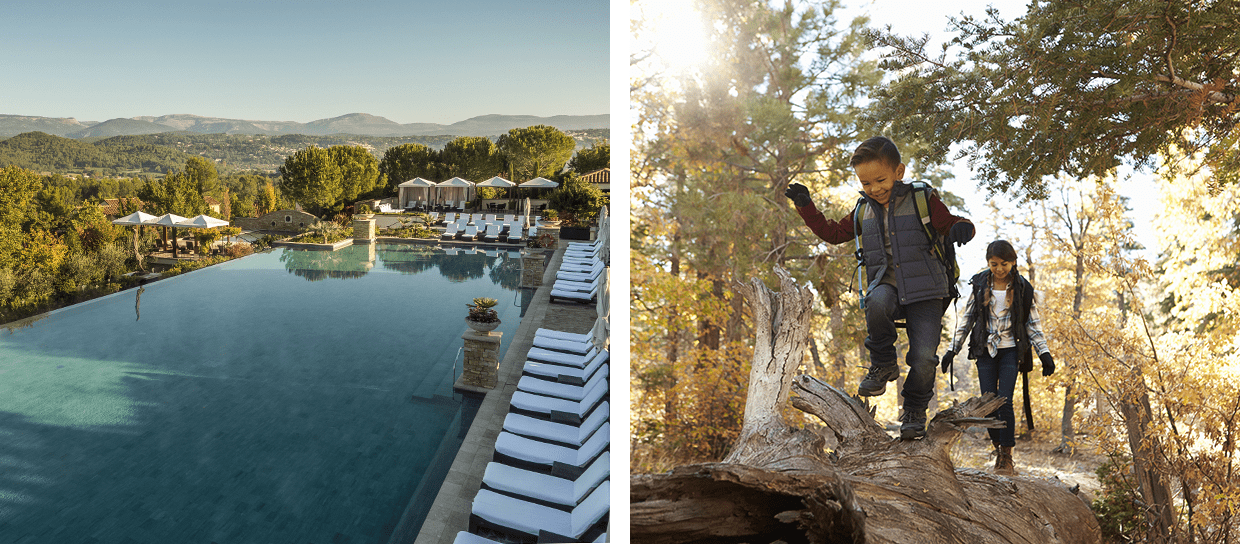 Tourrettes is a magnificent destination in the Var. It is a village where you can see the Mediterranean, the Maures and the Esterel mountains at its highest point. You can't stay in the town without visiting its famous little clock towers.
The village is an open-air museum if you like to discover historical and cultural heritages as far as the eye can see. The narrow streets are a labyrinth of rustic porches, metal sculptures, mischievous portraits and shimmering mosaics.
The Terre Blanche Hotel Spa Golf Resort ***** is a haven of peace in an idyllic setting. It pays special attention to children with a restaurant open just for them: Le Pitchoun. It also has a club called the Children's Kingdom, which welcomes children from 3 to 12 years old with certified animators, manual and artistic activities, an outdoor playground and various recreational areas.
The same goes for adults, who enjoy an indoor pool, a fitness room, treatment rooms, two golf coursesand various gentle sports such as Pilates and yoga. If you decide to come during the Easter holidays, the hotel organises an egg hunt for the whole family, helping the children to make and paint their basket. You can fly from Paris to Nice, which is only 56 km from Tourrettes.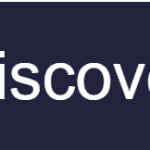 Hotel & Spa Version Maquis Citadelle **** in Bonifacio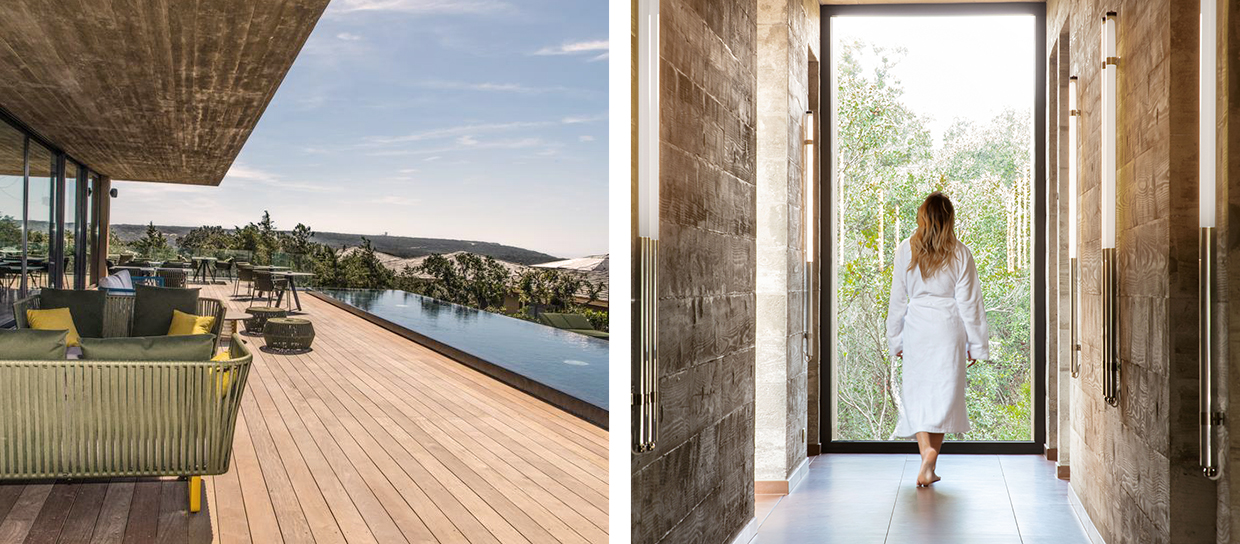 At the southern tip of the Island of Beauty, Little Guest has found a choice establishment in the heart of the Corsican maquis: the Hotel & Spa Version Maquis Citadelle *****. Recently renovated, it marvellously combines luxury and intimacy, thanks to refined services and only 22 rooms and a villa.
With an infinity pool, a unique 600m² spa with whirlpool, sauna and hammam, massages and body treatments, and an ultra-equipped fitness room, the premises are conducive to serenity and fitness.
As for children, the babysitting service is excellent, and there is a wide range of equipment to make life easier for parents: baby cots, high chairs, changing tables, bottle warmers, baby menus, baby phones, armbands, beach toys, etc.
Families can enjoy countless activities together: electric bicycles (loan service available on site), boat trips (rental service also on site), hiking, etc. – let yourself be tempted! You can reach the island of beauty very easily in 1h30 from London, thanks to the almost daily flights of Air France, or Easy Jet, for example.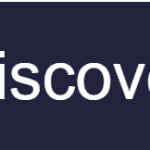 With Little Guest, you can be sure to have the best Easter holiday ever!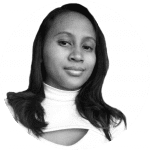 Mialy, copywriter, passionate about Malagasy wines, great mother of 3 boys