Is your child getting ready to celebrate their birthday? To make sure this day is just as memorable for them as it is for you, Little Guest has put together some tips to help you make the day unique. Whether it's a surprise party with their friends or a family trip, make their special day a fairy tale. Take note, we will explain how to organize the perfect birthday!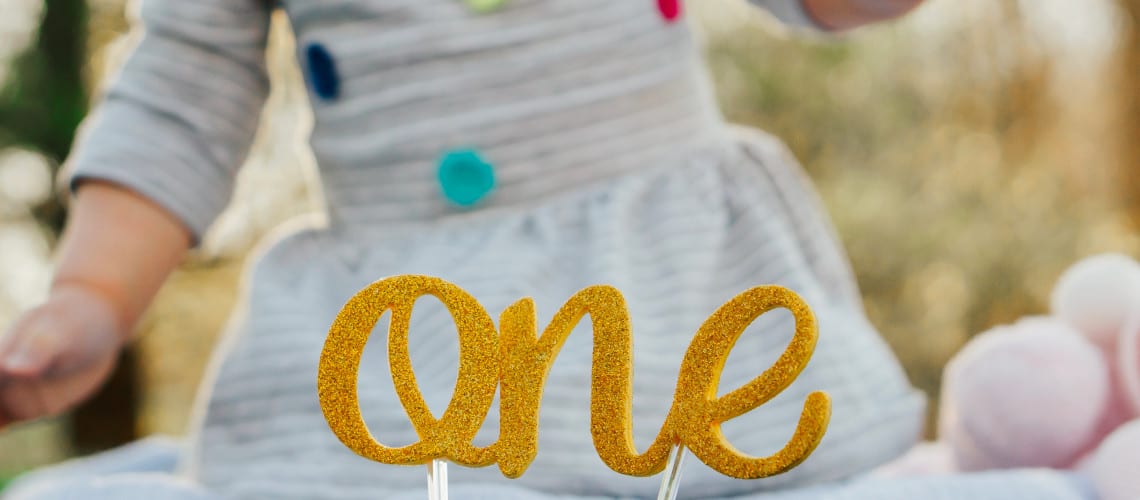 Another year with your wonderful children!
1 – Our advice
Before the big day
Create an invite list.When your child is celebrating their birthday, it is absolutely vital that they be surrounded by people who bring them joy every day. This allows them to both strengthen their connections as well as make the moment even more special. Therefore, you can't ignore the ever-important invite list. School friends and their parents, cousins, aunts and uncles, grandfathers and grandmothers, etc. Or maybe just a simple gathering with Mom and Dad.
Send the invitations.Once the invite list has been created, it's time to send the invitations. Make sure you don't send them too late! E-card, creating an event on social media: there are plenty of possible solutions. For those who are nostalgic for handwritten letters, know that there are many websites that specialize in creating invitations. The site Rosemood, for example, offers adorable cards. Allowing your child to create their own invitations is also an excellent option that allows your child to express their artistic talent.
For the big day
Prepare their outfit. So that the little star feels special on their big day, an appropriate outfit is required! For a style that is both comfortable and retro-chic, girls will love to pick out outfits at Lililotte (from 3 months to 16 years) or at Alice à Paris (from 3 months to 12 years), two French brands created by mothers. For babies, we have selected 7 stylish brands for girls. As for young men, they love searching through the aisles at Tartine et Chocolat (from 1 day to 6 years) and Petits Inclassables (from 3 months to 14 years)
Make the cake. What would a birthday be without a birthday cake? Chocolate cake, apple tarts, cherry cake… your little gourmets can't wait to taste it. If baking is not your thing, you can always place an order with the best baker in your area! On the other hand, if you enjoy baking, you will love the recipes of Anne-Sophie Vidal, a gifted and creative mother and author of the blog Fashion Cooking. For those looking for gourmet and vegan recipes, the book Pâtisserie Vegan by Bérénice Leconte is a great source of inspiration. Both sources are in French.
Organize games and activities. So that this day is as amazing as possible, take your child to a world where fun and laughter reigns. Numerous activity and game ideas are making the rounds on the Internet to help parents who need inspiration. Our favorite: a traditional treasure hunt that entertains both children and adults.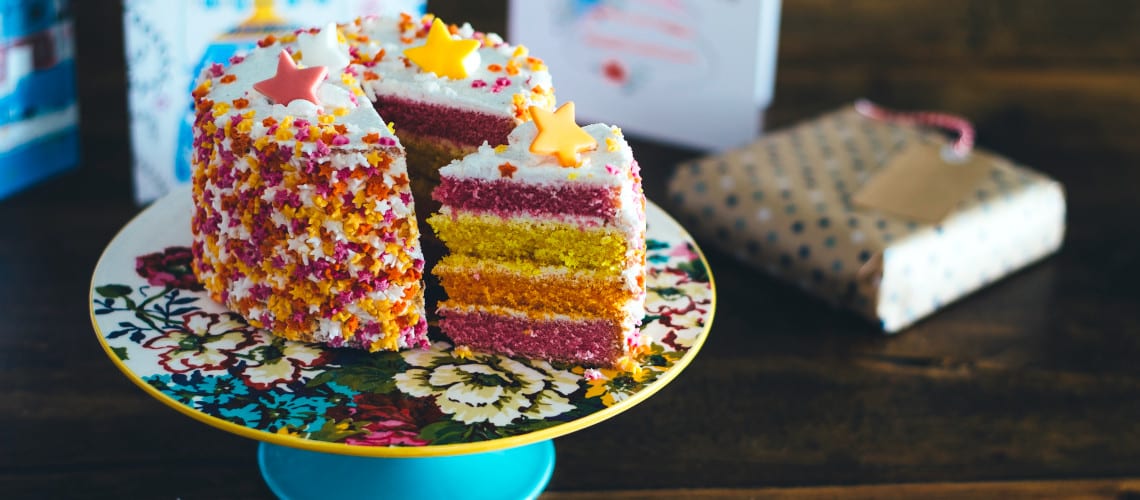 Happy birthday to you ♪
2 – Our favourite destinations
To fill your child with excitement and wonder, we have selected hotels where their birthday celebration will be an unforgeable experience! Exceptional locations, amazing kids-club and unique programs, all the conditions are right to make sure every guest has an amazing stay.
In Europe
The Hôtel Ermitage, in Evian-les-Bains, promises a royal birthday. Nestled in the heart of a 19-hectare park, this luxurious hotel stands proudly facing Leman lake and the neighboring mountains. Its impressive edifice and its grandiose environment will make young knights and princesses dream while they are being cared for by the Kid's Resort. Every Wednesday of the year, the club organizes birthdays for children (starting at 4 years old) according to a chosen theme and also organizes corresponding activities (35€/child). The offer can be completed with a creative workshop, a birthday cake, themed decorations, and an inflatable castle (extra charge).
For a birthday in the countryside, stay at the Domaine de Manville, in Baux-de-Provence.Carefully built between the olive trees, pines and vines in the heart of the Alpilles, the resort offers an incredible lush and fragrant environment. Children from 4 to 12 years old are lucky enough to be able to blow out their candles here (30€/child; max. 10 children). The kids-club has planned for everything: expert organizers, choice of theme, decoration, paper invitations, souvenir photos, food and drink, cake… To put it simply, an unforgettable birthday and numerous organized workshops (treasure hunt, jewelry making, pottery…)
For a birthday under the sun, the Marbella Club Hotel Golf Resort & Spa is the place to be! Truly a floral paradise, this hotel located in the Costa del Sol, in the south of Spain, is a majestic and iconic establishment filled with history. With 42.000sqm of subtropical gardens, the Marbella never ceases to amaze children. An exceptional birthday awaits your children: choice of theme, personalized invitations, cake and decorations, delicious food and activities monitored by bilingual caretakers for even more fun and safety. A dining and cocktail service is also available for the less young guests who wish to have fun like children!
Outside Europe
Children who celebrate their birthday at  Shanti Maurice Resort & Spa are extremely lucky! With its perfect, luxurious sea side location, this dreamy resort is located on the south side of the Mauritius island and is home to many amazing festivities for children The awesome team with the kids-club, « Les Petits Dodo », promises a top of the line birthday package (24.05€/child and 25.32€/adult ; guiding price). On the menu: snacks, juice, water and iced tea for the children, tea, coffee and cake for the adults, games and bathing in the pool, access to playgrounds and golf courses, treasure hunts, face painting and many other activities, all supervised by 3 qualified caretakers. The cherry on top: the birthday cake handmade by the top pastry chef at the resort.
Stop at the Canary Islands for an adventurous birthday at the Ritz-Carlton Abama. In Tenerife you can find this 5* kid-friendly hotel, surrounded by luxurious plant life and sublime beaches. The Ritz-Carlton is the dream destination for little balls of energy looking for adventure. The kids-club welcomes children every day from 10AM to 6PM for a day full of emotion: sport, yoga, art, creation, music, dance, and plenty of other activities! (6€/day/child) Specifically for their birthday, your child will receive a personalized gift (coloring book and basket of sweets) and will have their bedroom decorated! Surprise for mom and dad: this service is free!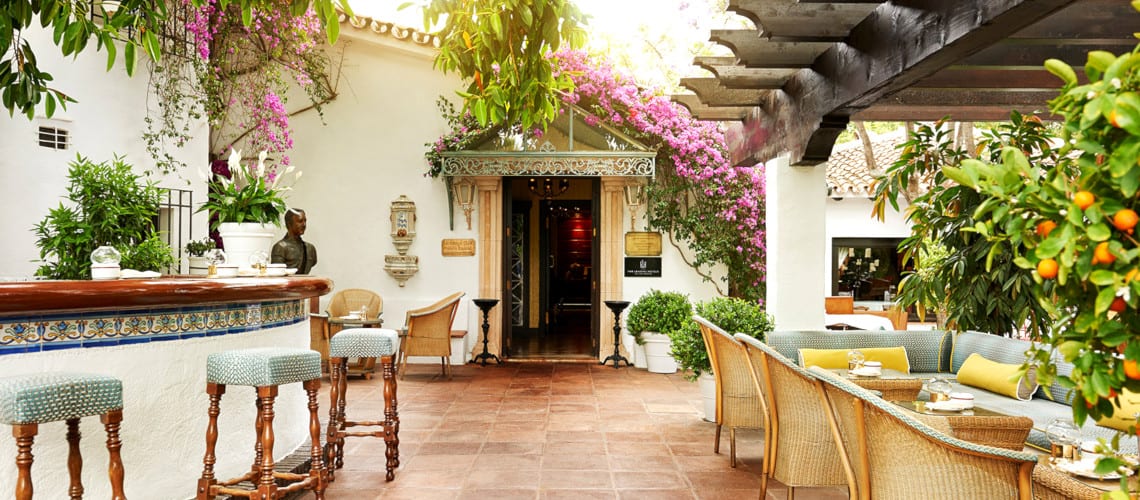 A relaxing beach side birthday at the Marbella, in Spain
3 – Our gift ideas according to age
Under 3 years old. Baby's first three years are the most important. That's because their growth and sensory development is at its maximum. For that reason, it's a great idea to give them stimulating games with different shapes, colors, and materials. Se Bio's site offers natural and eco-friendly products for the whole family, including adorable stimulating toys.
Between 4 and 7 years old.Starting school, meeting new friends… At this age, your child's mental and social development become more and more important. Therefore, it's a good idea to give them fun and educational gifts. Oxybul, for example, offers a large selection of books and board games designed for their young age.
Between 8 and 11 years old. Children at this age slowly start finding their interests and preferences. Don't hesitate to ask them for a wish list. Creation set, outdoor game, costumes, books, clothing… Nature et Découvertes is a gold mine for gifts.
Between 12 and 14 years old. The beginning of adolescence is a crucial time of transition, especially when it comes to finding birthday gifts! At an age where children are finding themselves, we recommend decorations and accessories from Maison du Monde, clothing from Kids Around or jewelry from Bbuble.
Between 15 and 17 years old. Baby is all grown up! To make sure they're happy, give them a gift card for their favorite store, a movie pass or maybe headphones from Marshall so your teen can listen to music however they want.
Still struggling to decide on the next gift? Little Guest is there for you! In this article, we have compiled the best gift ideas for children according to their age!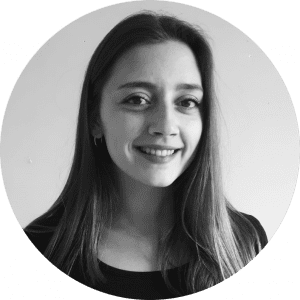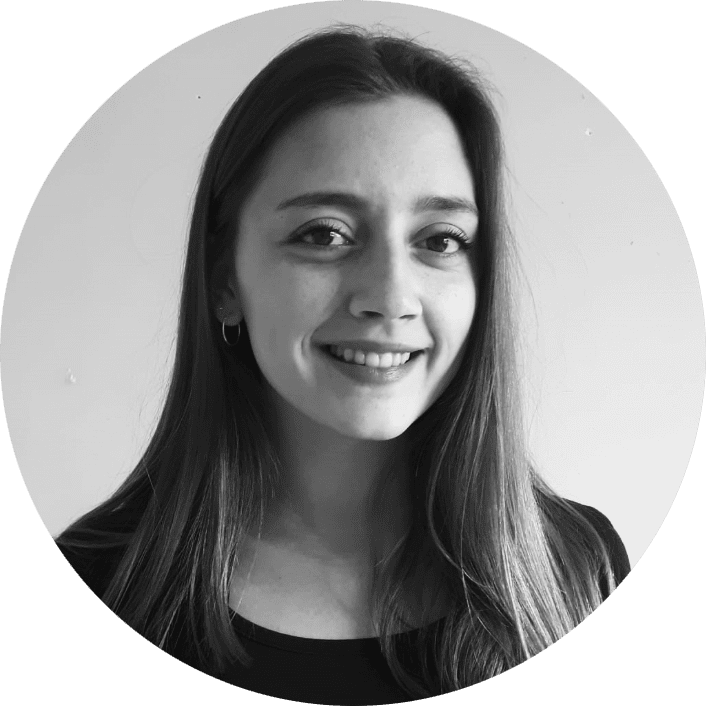 Pernell, 23 years old, lover of wine and travel, from Angers, France