The sun, the sea, the yoga classes every morning on the beach and a cutting-edge spa are essential for a peaceful repairing stay. The fitness activities or the outdoor walks are a plus, as well the quality of your sleep which often depends on the layout of your furnishings, which is fundamental. These are the services that one is entitled to receive when choosing a luxury family destination to spend few days in the sun. But what really make a difference between a standard hotel and a luxury hotel? Well, the food of course!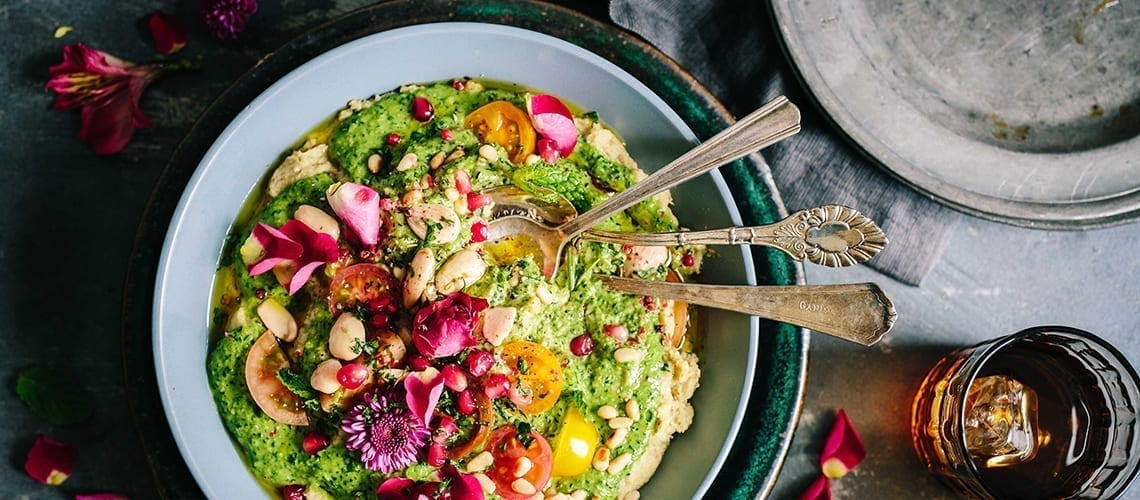 However, it is more specifically, the quality of the food and the know-how of the Chefs that make a big difference. The local dishes, cooked just for you with care and with organically grown products if possible will turn your stay into an unforgettable experience. On the other hand, quite frequently resorts that are known for its high-quality services, still serve standard food to satisfy the "European" tastes of its clientele. Without being industrial, the preparation of the dishes is then "acceptable".
Just to reassure you, at Little Guest Hotels Collection, a luxury travel agency specifically dedicated to family holidays, we only select hotels that offer authentic and gourmet cuisine. It's true, we had already elaborated a guide of the hotels that showcase Michelin starred Chefs, and it is still relevant. However, for those who eat organic and local food with their family, for those who love a strong signature cuisine and for those who care about cuisine know-how, we have designed a little guide of the new emerging trends that will allow you to choose your next destination in complete tranquillity. But first of all, let's learn about the basics of an eco-responsible lifestyle… Enjoy your reading!
1 – Flexitarian, vegan and vegetarian
Being flexitarian is to drastically reduce your meat consumption without becoming vegetarian. There is particular attention to the quality and the origin of the meat when consuming. Flexitarian is a way to consume meat in a reasoned way and to avoid to favour intensive livestock farming. As we all know, farmed meat from committed producers is better than meat from slaughterhouses. The quality of the meat of animals that are raised outdoor and in liberty will instantly taste different.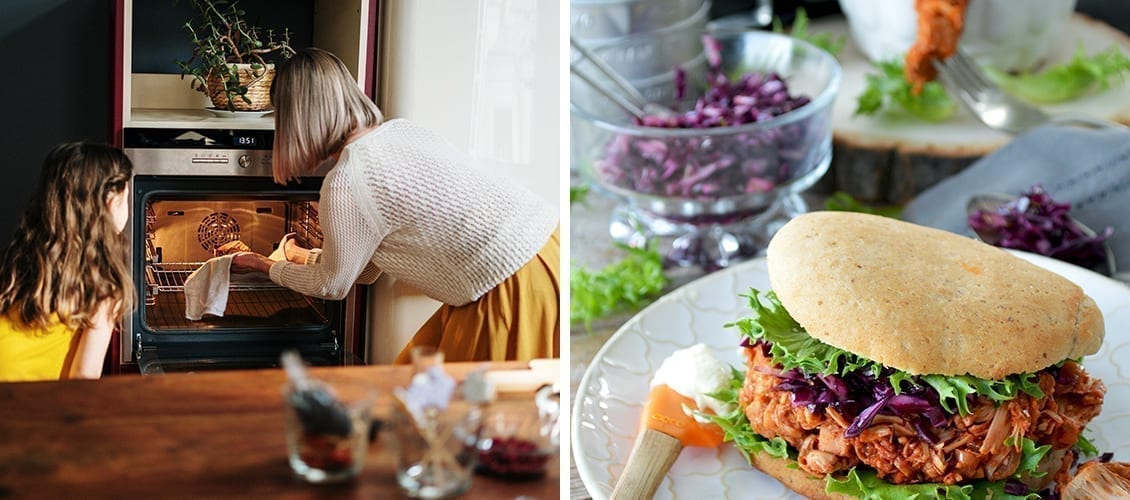 Do you know the jackfruit? Much used in vegan cuisine, its texture is similar to shredded pork. Perfect for vegetarian burgers!
In certain developed countries like Canada, 10% of consumers today consider themselves vegetarians. In France, the situation is slightly different. Vegetarianism movement was quite popular in the following years of 1968, however, nowadays it has been rather replaced by the veganism movement that is almost the same to certain extends. What is the main difference between these two types of diets? Being a vegetarian means to refuse to eat meat and fish, however, dairy products and eggs are not necessarily forbidden. On the other hand, vegans refuse to eat any products derived from animals. In most of the case, it is quite difficult to combine traditional and veganism cuisine. Indeed, dairy creams, eggs or honey are essential ingredients in the preparation of some traditional and tasty dishes. However, some Chefs from hotels have taken up the challenge and are now offering delicious traditional vegan dishes for children and as well as adults. That's when we discover that all ingredients made from animals have a vegetal equivalent. But the real difficulty with this principle of equivalence is to find the perfect and same consistency without neglecting the taste and vitamins.
2 – local cuisine and organic food
Organic agriculture is defined as a method of agricultural production free of synthetic chemicals and GMOs (Genetically Modified Organism). It is also a sustainable practice that respects people and their surrounding environments. This ethic gives rise to permaculture, a method of production where the earth's resources regenerate themselves by means of varied and non-intensive crops. In order to minimize pollution and still serving a colourful range of organic and fresh produces, some hotels decided to grow their own fruits and vegetables in a vegetable garden. This new philosophy reduces considerably the pollution of transports around the world, a short circuit is better for the planet. Hotels that support this type of action are more than happy to share with children the joys and secrets of the vegetable garden thanks to green workshops. Other hotels emphasize on the value and the quality of their products by organizing cooking workshops. It is then that you fully make the difference in texture, colour and taste between a product from a supermarket that has spent hours in the refrigerators and a locally sourced product, untreated bathed in sunlight and fed with natural compost.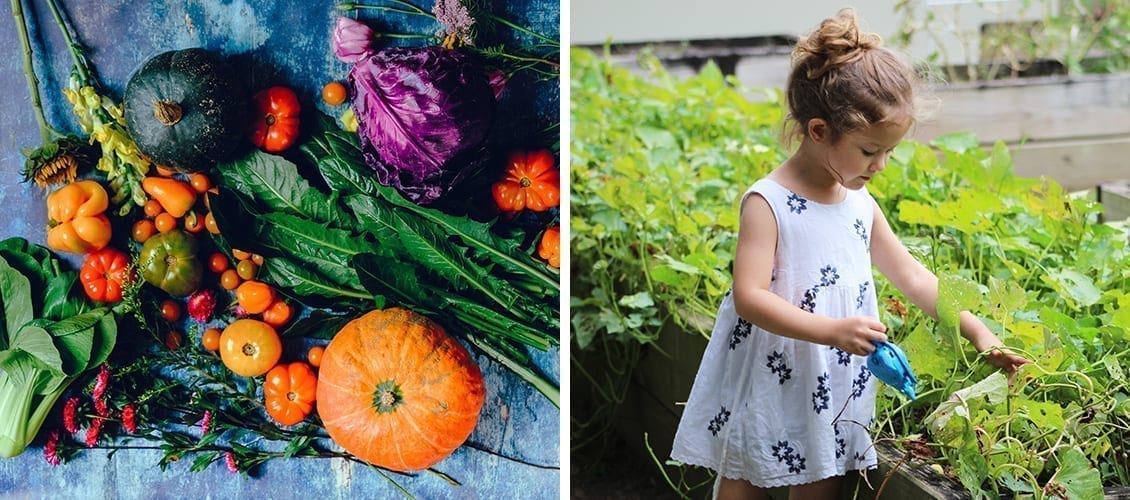 Eating seasonal fruits and vegetables: a first step to follow
3 – The « Feng Shui » layout
The Feng Shui is an ancient Chinese art that aims to make interior spaces more pleasant to live. To read the following chapter, it is necessary to adhere a little bit to the concepts of energy and energy abundance. If good and bad « waves » propagation, « sharp materials » and « magnetic flow » are expressions that leave you doubtful, perhaps you should skip ahead to the next chapter. If you are curious and want to know more, first raise your head for a moment, look at the surrounding you are in and now continue reading…
Are you still there? Let's learn more about Feng Shui. In the Feng Shui practise, we say that energy is interrupted when there are too many angles in a room. The first rule is to avoid any angles. The second rule is to banish any sharp or pointed shapes. They are called "secret arrows » and carry aggressive vibrations that can be harmful to your health.
But this goes further, with the third rule which is to ban striped curtains because they are considered sharp. As a matter, stripes are symbolic bars that trap us and do a barrier to the rejuvenation. The term « bad energies » is closely related to the word fatigue. For instance, rounded corners at your home will allow the bad energy to flow out of your body while you sleeping. Moreover, it is also for this reason that a mirror facing the bed is totally forbidden in the Feng Shui policy. As a result, it would give double fatigue in the room instead of allowing the good energy flow to circulate without any obstacles. If the head of the bed is directed towards a door, it generates a loss of security and therefore a loss of energy. Finally, the space must be large enough and bright enough for the energy to flow freely. Some hotels apply these principles to the letter and others pay attention to them. In any case, the effect of Feng Shui on sleep is immediate and beneficial.
4 – An eco-responsible hotel, labels and values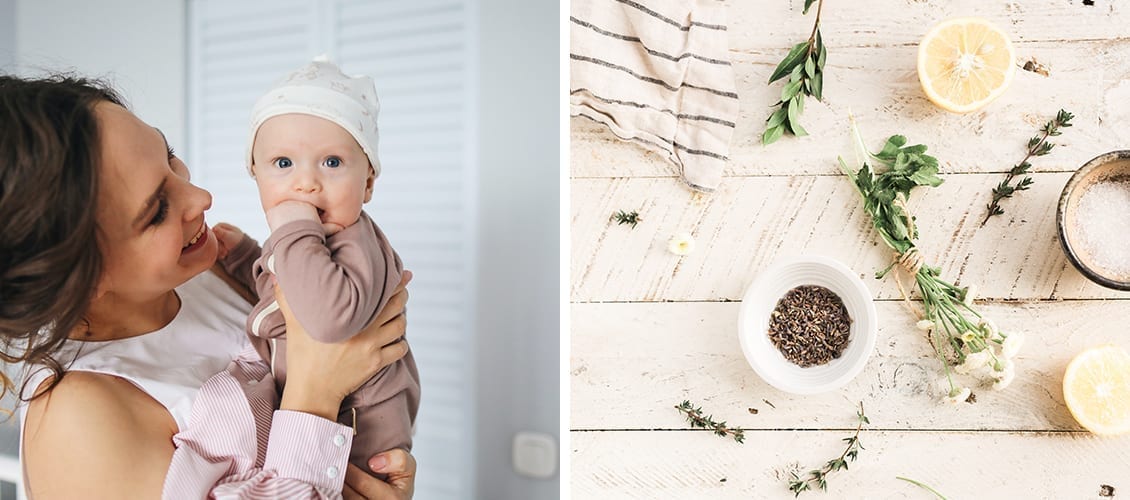 A sweet moment for the whole family
A majority of tourists are asking and wanting to sleep in a sustainable and environmentally conscious lifestyle. According to a study conducted last year, 73% of people who took part in the survey, said they were planning to stay at least one time in an eco-responsible accommodation. As a result, more and more hotels are trying to capitalize on this emerging trend by proudly displaying their green commitments. Some hotels have a true commitment toward the environment, while others only use these principles at a minimum standard in order to attract a demanding clientele. That is the whole issue with the displaying of labels, although the labels are proof of the respect of a strict green criteria catalogue. They do not in any way guarantee the authenticity of a hotel's ecological approach at 100%. So how to choose? The first tip is to pay attention to what kind of treatments the hotels are offering at the spa.
Did you know that 60% of what we apply on our skin traverse the skin barrier? Therefore, the care products, the essential oils, and even the maintenance products make a significant difference in the spa of hotels. As a matter of fact, from now on high-end spas and beauty institutes are integrating « green » protocols into their range of services. In the absence of labels displayed in the spa, have a look to the beauty products used and checked if they are organic or not. It is a good benchmark. Confronted with an increasing demand for an informed clientele, some traditional spas are making the transition to eco-responsible practices. And the management is working day after day to implement a green and non-polluting protocol. Don't hesitate to contact your favourite little concierge that is constantly well informed about the developments in this important and interesting subject. You will see, the real gem exists and we will offer it to you upon your wishes.
5 – In which eco-responsible hotel do we eat best?
Resort & Spa Le Dune, Italy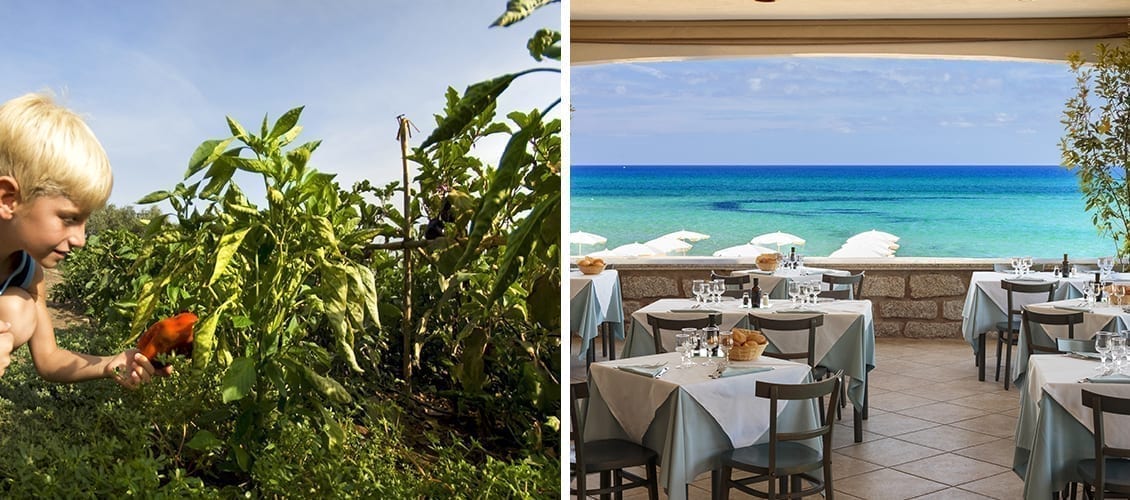 At Resort & Spa Le Dune, Italian cuisine goes with fresh and organic products
At the Resort & Spa le Dune ****, in the north of the Italian island of Sardinia, tradition and quality of products are the mantra of the hotel. The meat is raised in an open-air and in quiet green pastures. It is the ideal meat for flexitarian. The fresh fish bought by the Chef in the nearby port does not come from intensive fishing, be reassured there is no risk of finding traces of antibiotics. Not only but also you have to see the commis setting up the terrific buffet at the Li Junchi restaurant. You will dine in this fabulous, airy and quiet space while savouring fresh and incredibly healthy food.
The Peter Pan Club was designed especially for kids. It is the perfect way to integrate organic food philosophy into their education. For instance, in the poultry houses, the grain-fed chickens live in peace and harmony and can be approached safely by your little one. They can even collect the eggs from the nest and savour them afterwards. In the vegetable garden, the children will learn the fundamentals of a healthy and reasoned culture in an idyllic environment.
In order to feel good, it is important to discover and taste the traditional cuisine of the region. Sardinia is a first-choice destination. Do you know, for example, the Culurgiones? They are big plump ravioli filled with potato and cheese. The ravioli are often eaten with a tomato sauce. And against all expectations, they are extremely light, airy and well digested. Have you ever tasted the Pane Carasau? It is a kind of thin and crispy bread that is usually eaten as an aperitif, for the gourmets it can be served with some Sardinian charcuteries. It is also called carta musica (music paper) for the thin thickness of the bread. Among others, have you ever tasted real DOC Pecorino? It is a sheep cheese that can be sliced or grated and enjoyed on delicious homemade pasta. Following these three products presented, do not bother to track down labels. These products are completely natural, they taste extremely good and are prepared with ancestral know-how transmitted from generation to generation. If you are a connoisseur, demanding on the quality of the tastes, the respect of recipes and the quality of products. Well, the Carrimbanca, the main restaurant of the Resort and Spa le Dune, is the best place for your happiness. Moreover, the view of the restaurant offers an absolutely splendid scenery of the hills and the sea.
What about the spa of the hotel? It's an oasis of relaxation nestled in the heart of vibrant green nature. The cardio-fitness area, the relaxation area and the hammam add to the impeccable services of the wellness area. You will have an unlimited choice among a wide variety of treatments and massages. Such as the Californian relaxing treatment, the relaxing massage with essential oils or the energizing Ayurvedic massage. All these services are using organic products, and some of the products are specially produced on site.
There you are, you know everything, so don't hesitate to request the best for a memorable holiday. Please yourself without giving up your principles and those you have patiently taught to your children.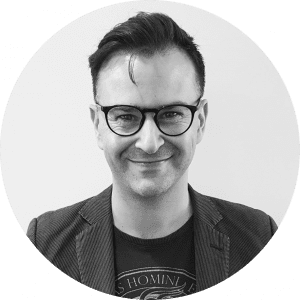 Julien, 35 years old, journalist and translator, from Saint-Malo, France