Who said that babies and city trips don't mix? Certainly not us at Little Guest! To help you make the right choice for your first holiday with baby, we have prepared a selection of ideal destinations for a family city-trip. Don't worry, all the hotels we've selected offer special services for newborns. Follow the guide to discover our top 10 cities where luxury hotels rhyme with exceptional baby clubs.
EVIAN, FRANCE – HOTEL ERMITAGE ****
Located in the Haute-Savoie region of France, Evian-les-Bains is a charming town, a symbol of French Belle Époque elegance. It is in the heart of this sumptuous spa town that a real gem is hidden: The Hotel Ermitage. Luxurious rooms adapted to the needs of families, a kids' club, spa, gourmet restaurant and a breathtaking view of Lake Geneva and the Alps are all on the agenda.
Its baby highlight: open every day from 9am to 6pm, the Baby Resort club welcomes babies aged from 4 to 36 months. In addition to a play area, it offers a bottle room, a changing room and a nap room. An early learning programme is offered through a variety of fun activities: introduction to painting, stories and nursery rhymes, water games, musical awakening etc.
Price: from 245€/room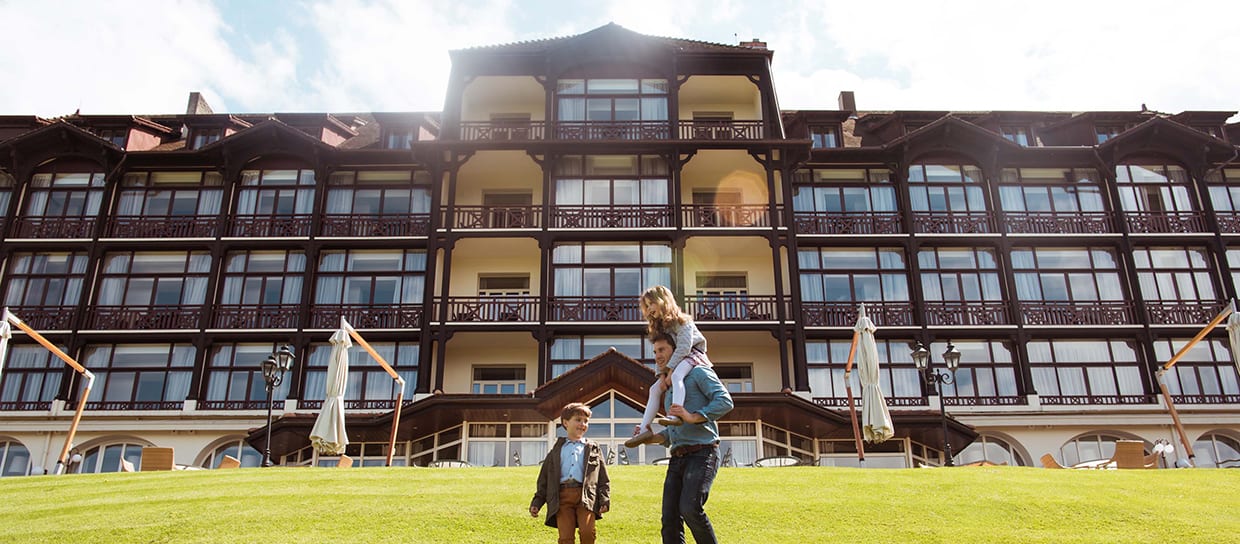 SAINT-MALO, FRANCE – GRAND HÔTEL DES THERMES *****
Head for the Breton coast to discover or rediscover a city with an infinitely rich historical and cultural heritage: Saint-Malo. A fortified town in the Middle Ages, it is now a seaside resort appreciated by families for its ease of access, its thalassotherapy centres and its many child-friendly facilities. The Grand Hôtel des Thermes is one of the emblems of this historic town and its impressive Belle Époque silhouette has stood proudly facing the ocean since 1883.
Its baby highlight: The hotel's baby club welcomes children aged from 2 months to 5 years and allows them to enjoy a play area supervised by childcare professionals. The hotel also provides a wide range of childcare equipment (cot, high chair, bottle warmer, etc.), as well as a high-quality babysitting service.
Price: from 159€/room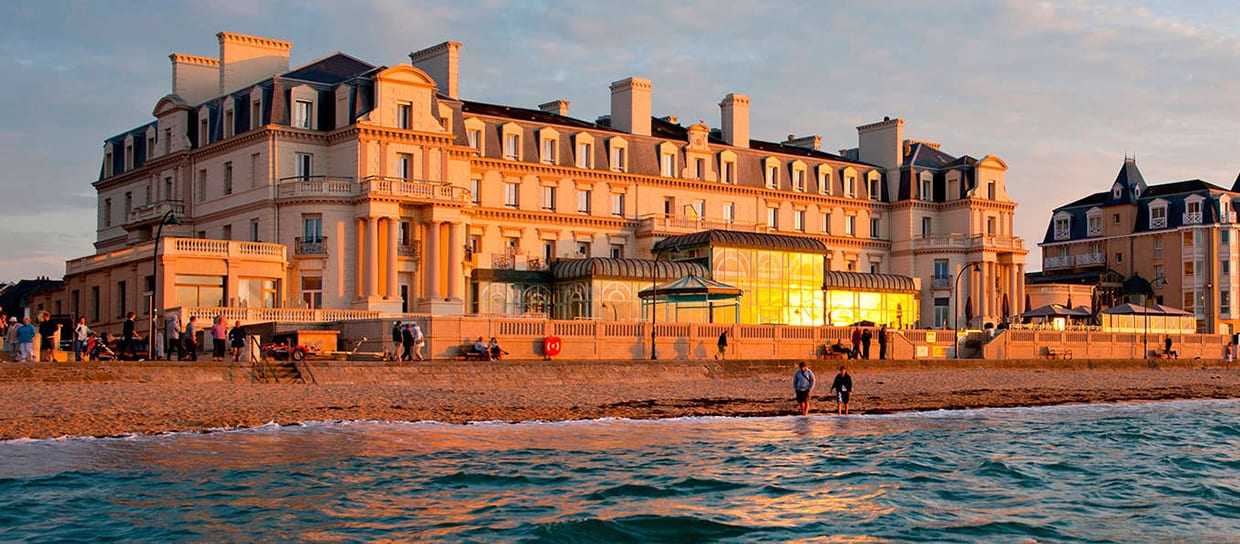 MARBELLA, SPAIN – IKOS ANDALUSIA *****
Head for Andalusia now, known for its sunshine and gentle way of life! Between golden sandy beaches, azure waters and green countryside, the Costa del Sol is full of natural treasures, historic towns and seaside resorts ideal for family holidays. Hidden in this impressive setting is a little piece of paradise, the sublime Ikos Andalusia. This luxury all-inclusive hotel has been designed with families in mind and this is evident in both the services it offers and its overall elegance.
Its baby highlight: The hotel is home to the Heros Nursery, an exceptional baby club offering activities and games for toddlers aged between 4 months and 3 years. The Ikos Andalusia also offers a baby-sitting service and many items adapted to babies to make parents' stay easier (emergency bottle, baby bed, bathtub adapted to their small size, baby-phone, baby potty, etc.)
Price: from 275€/room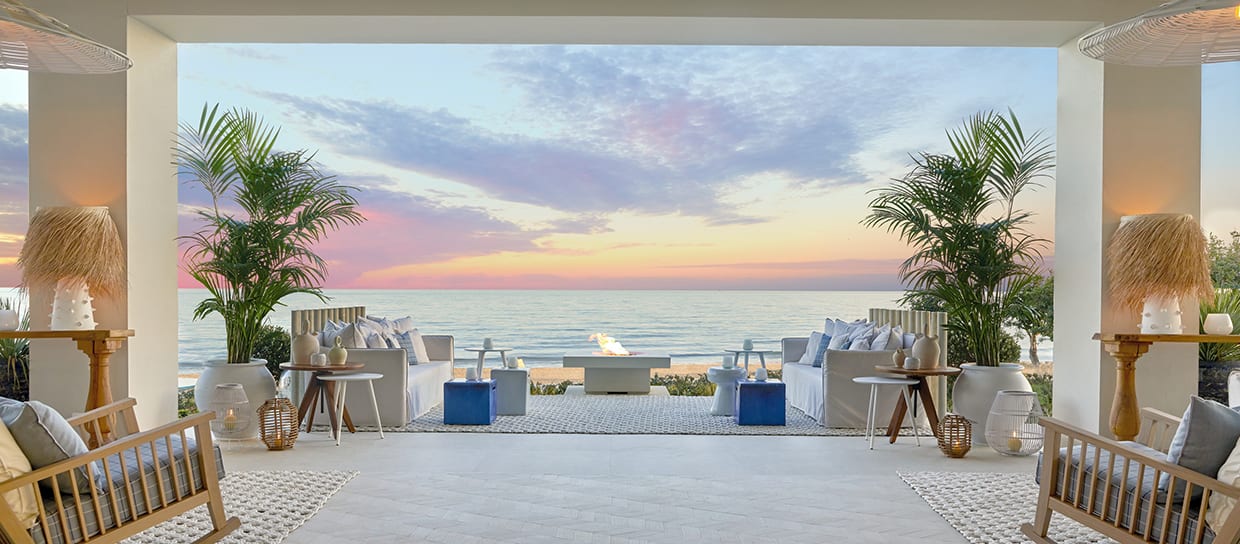 BARCELONA, SPAIN – Le Méridien Ra Beach Hotel and Spa *****
Let's stay in Spain for a while, but in Catalonia this time! The undisputed queen of cultural tourism in the region, a city with a unique architectural heritage, Barcelona is well known among families for its pleasant atmosphere and its almost permanent sunshine. So it's not surprising that we suggest you stay there! But, to get the most out of this unique city without suffering from the constant crowds of tourists, how about a little distance? Head to Tarragona, located an hour away from Barcelona, to discover the wonderful Le Méridien Ra Beach Hotel and Spa *****.
Its baby highlight: You can entrust your little ones to the great babysitting service.
Price: from 370€/room
LISBON, PORTUGAL – MARTINHAL CHIADO FAMILY SUITES *****
We are staying in the Iberian Peninsula, but in Portugal this time! Little Guest invites you to Lisbon, the country's capital and a city with many facets, to put down your suitcases. Trendy neighbourhoods, historical visits, strolls along the Tagus River, magical tram rides… the white city has plenty of assets to seduce families and the Martinhal Chiado ***** is one of them. Designed from the outset to make life easier for families, the hotel offers the perfect compromise between quality hotel services, adapted activities, calm and comfort.
Its baby highlight: In order to guarantee a comfortable stay for families, the hotel provides parents with: barriers for beds and stairs, baby cots, adapted toilet seats and/or baby food, bottle warmers and sterilizers. On request, it is also possible to book a babysitting session directly in the room.
Price: from €250/room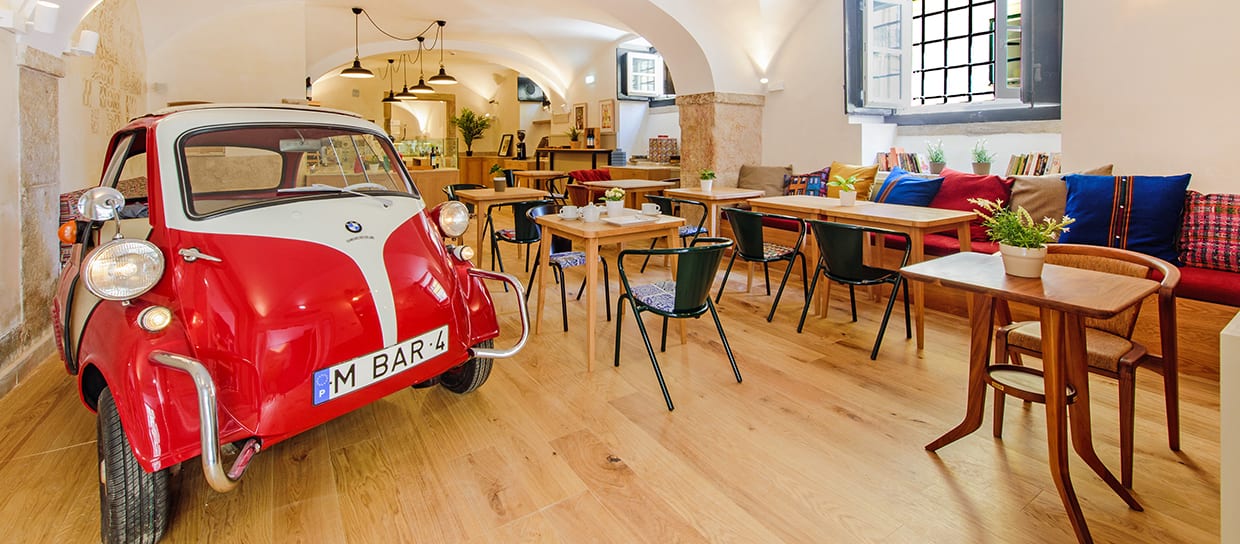 AGIOS NIKOLAOS, CRETE – DAIOS COVE LUXURY RESORT & VILLAS *****
Considered the cradle of our civilisation, Greece is rich in myths and legends that will delight your children. It's no surprise then that this beautiful country is included in our selection of ideal destinations for a stay with baby. Located in Crete, just a stone's throw from the town of Agios Nikolaos, Daios Cove boasts the title of best hotel in Crete. Natural stone villas, contemporary decor, bespoke furnishings and a private beach all combine to offer those lucky enough to stay here an exceptional holiday.
Its baby highlight: The hotel provides parents with all the necessary equipment for a baby's stay: bottle warmer, high chair, baby phone, baby bath, adapted toilet seat, etc. There is also a crèche, open to babies from 4 to 23 months, which welcomes them for games and early-learning activities under the watchful eye of qualified nursery nurses.
Price: from €300/room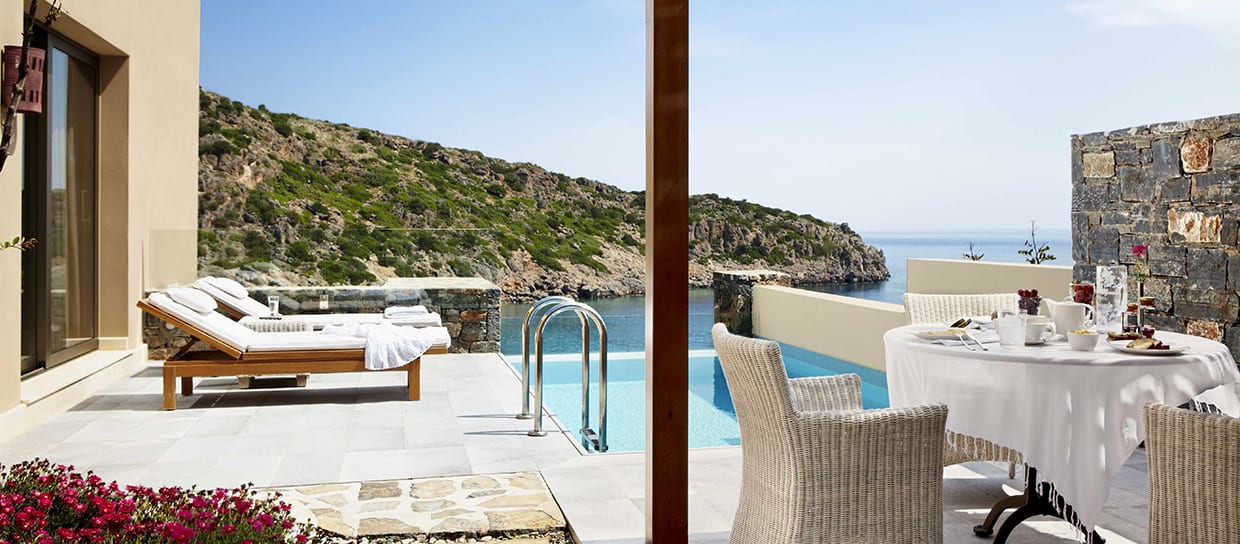 KASSANDRIA, GREECE – SANI CLUB *****
Situated a short distance from Mount Athos, Chalkidiki is a region where nature reigns supreme. Crystal-clear waters, sublime beaches, lush forests… it has everything it takes to be one of the best places to travel with baby. This heavenly peninsula is home to a well-hidden treasure, the sublime little town of Kassandria and, a few kilometres away, the Sani Club, a five-star hotel offering exceptional family services.
Its baby highlight: While treating all children as royalty, the Sani Club makes a point of offering an exceptional welcome to the very young. In addition to the baby-sitting service, the hotel has a crèche for babies aged between 4 months and 4 years. On the programme: early-learning activities and well-deserved naps.
Price: from 260€/room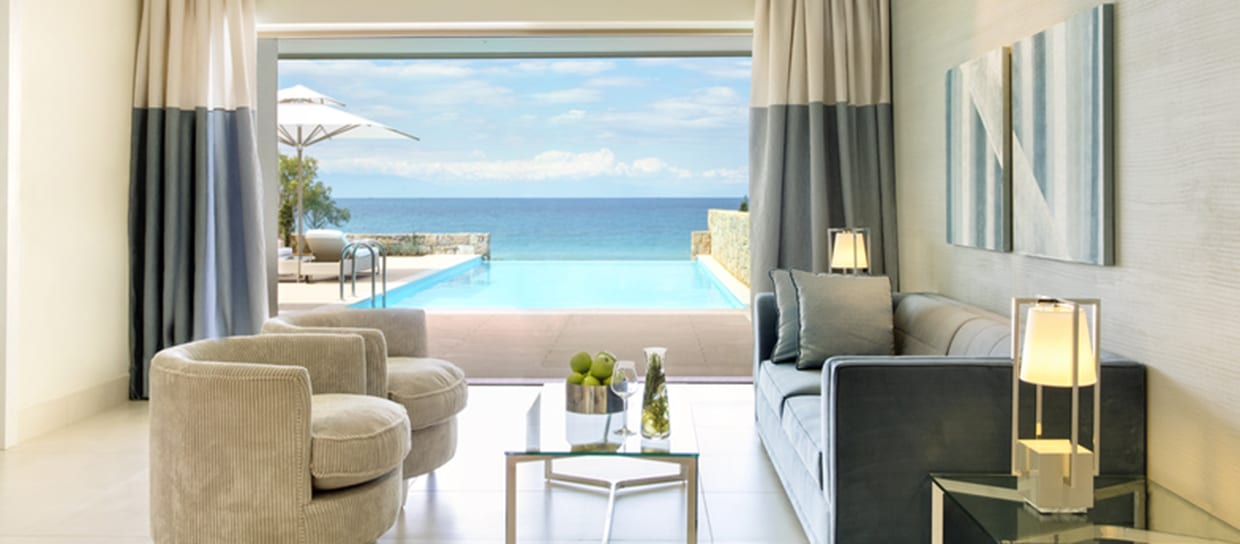 EL JADIDA, MOROCCO – MAZAGAN BEACH & GOLF RESORT *****
Head for Morocco now! A family destination par excellence, Morocco has a rich culture and a sense of welcome renowned throughout the world. Let's go together to discover this magical country, between tradition and modernity. Little Guest will take you to El Jadida, a seaside town classified as a UNESCO World Heritage Site. A true palace of a thousand and one nights, the Mazagan Beach & Golf Resort is ready to welcome you in an exceptional environment, between spa, golf course and children services.
Its baby highlight: The Mazagan has a baby club open to children aged 3 months to 4 years, a baby-sitting service and numerous services adapted to toddlers (shuttles with baby seats, children's menus, cots, baby phones, high chairs, bottle warmers, books and games, etc.).
Price: from 175€/room
GENEVA, SWITZERLAND – LA RESERVE GENEVA HOTEL & SPA *****
Back to Europe – Switzerland to be precise – with one of the 10 cities offering the best quality of life in the world, Geneva! Situated on the shores of Lake Geneva, this city, known for its incredible 140-metre high water jet and its many international institutions, is also perfect for a family city trip! From its lively city centre, you will embark on a private boat to an exceptional place: La Réserve Genève. Every year, this prestigious establishment welcomes families looking for a wellness break in a chic, bucolic setting.
Its baby highlight: The multilingual team (French, English, Portuguese) of the kids-club welcomes children aged from 6 months to 13 years free of charge, every day from 9am to 6pm. On the programme: group games, naps, crafts, painting, drawing, etc. An incredible baby-sitting service, as well as a wide range of equipment designed to facilitate the stay of the little ones (pushchair, bottle warmer, chamber pot, etc.) are also available on request.
Price: from €399/room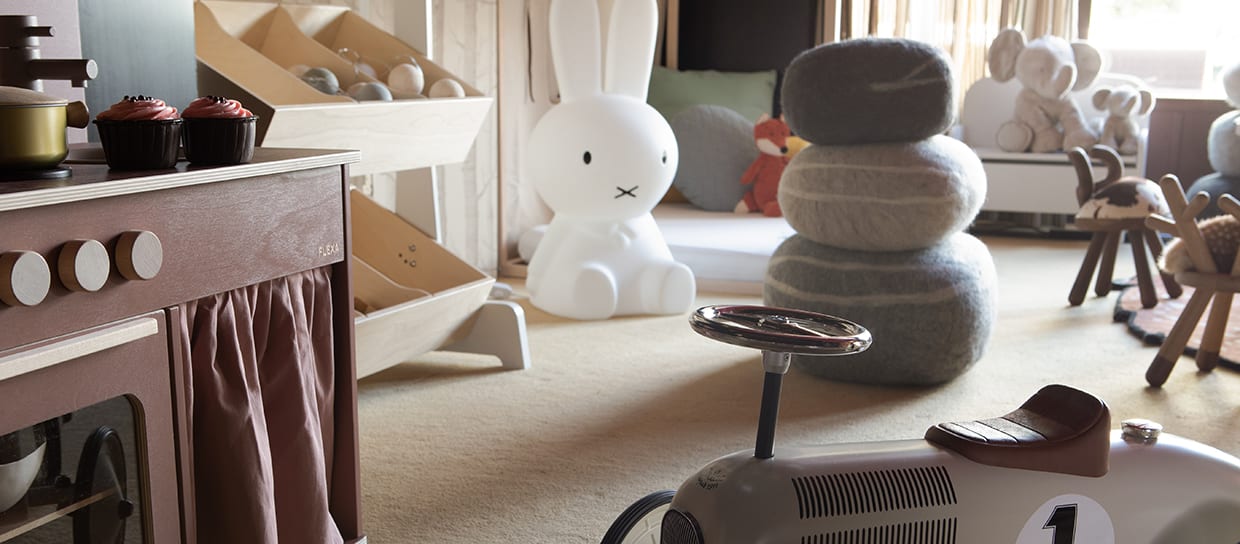 BERLIN – LULU GULDSMEDEN ****
This ranking ends in the bustling German capital! Little Guest has chosen to stay at the Lulu Guldsmeden ****, an establishment ideally located on the Postdamer Strasse, in the heart of the Tiergarten district. It's hard to think of a better place to discover Berlin with children since the whole cultural and historical wealth of the city is on offer. Cosmopolitan and in line with the principles of sustainable development, the establishment is furnished with Nordic and vintage furniture, Balinese beds in the rooms, and offers organic and non-animal cosmetics.
Its baby highlight: Upon arrival, toddlers receive a small welcome gift to start their stay in the best possible way! In addition, the hotel provides equipment and services for families to make their stay easier, such as high chairs, allergen-free menus, and has its own bicycle rental service, so that they can set off into the capital in complete relaxation!
Price: from 90€/room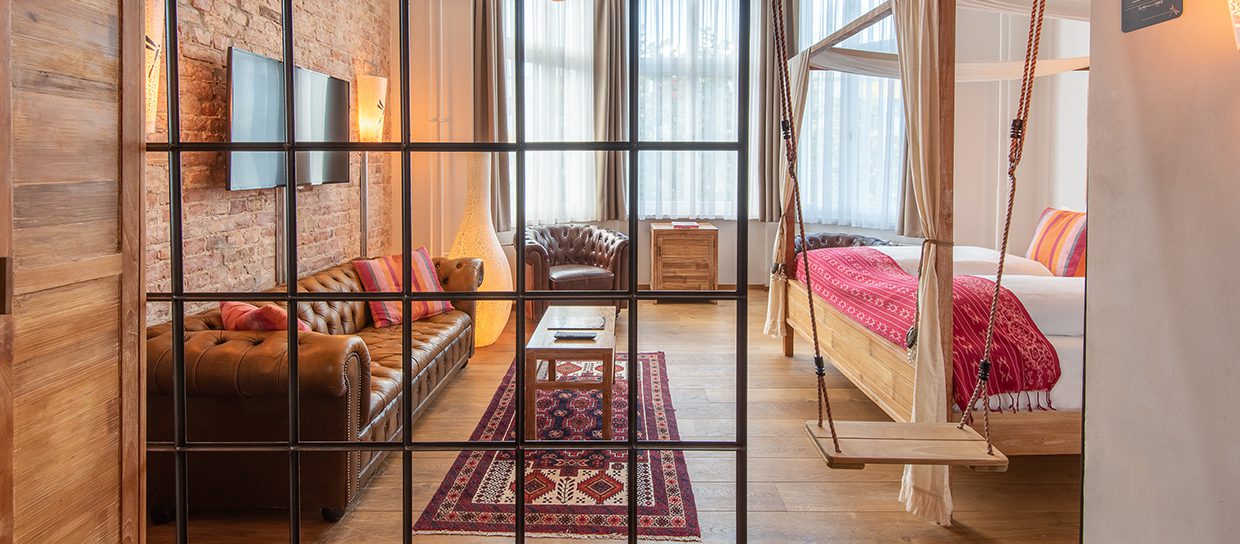 Ready for an exceptional city-trip adapted to the needs of your baby? Let's go!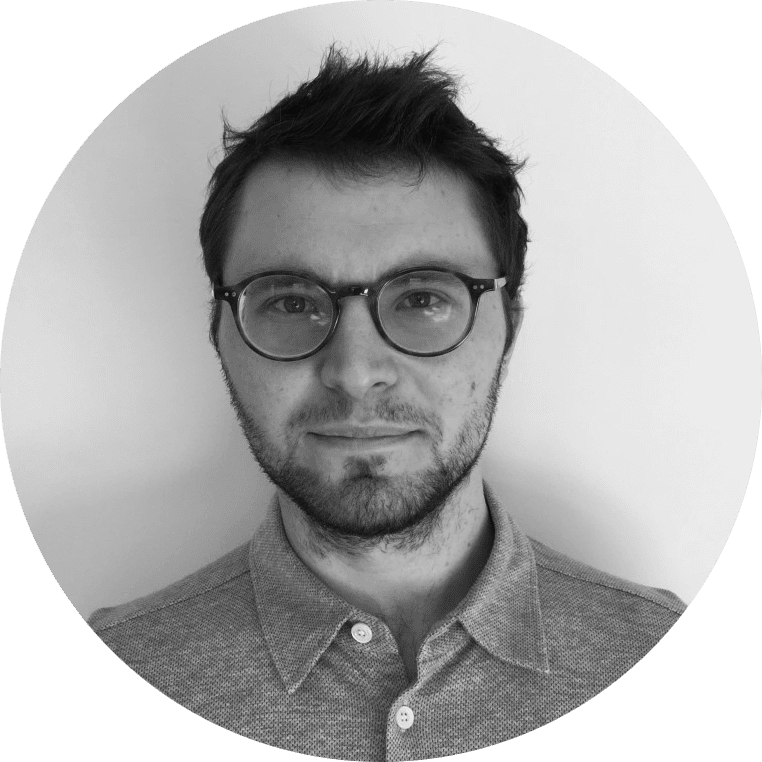 Guillaume, 26 years old, travel lover, from Paris