50 states united in one continent, many cultures, diverse landscapes whose contrast is very striking. The United States is an excellent destination for cultural travel and discovery. Indeed, the USA may be united, but the truth is that it is a true patchwork of regions that sometimes have little in common.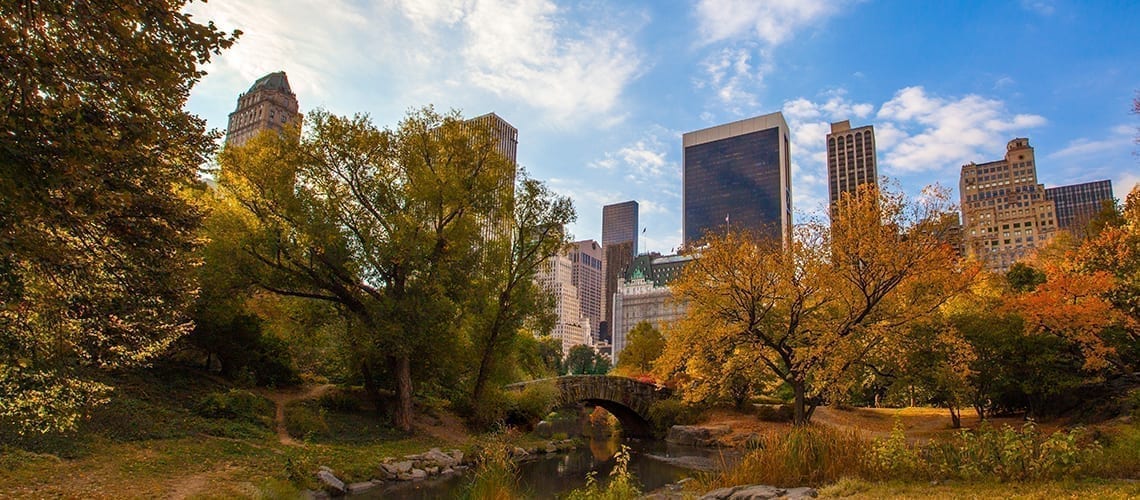 Exploring this country is like opening up to different continents, as the language, skin colour, culture, lifestyle and even the environment can change completely from one city to another. In other words, the United States of America is a popular destination for family activities.
Why go to the United States?
If you're one of the minorities who think the United States is not a popular destination for family holidays, you've missed the point. Yes, the diversity of the landscape is one of the best reasons to sail to this continent. All you have to do is get in your car and discover an endless variety of landscapes. The USA also has some extraordinary cities for a family trip.
On the Atlantic coast, you will be dazzled by some of the most famous and powerful cities in the world. New York and Washington have activities that all French people dream of, including art, entertainment, sports, etc. These are also the perfect cities to immerse yourself a little more in the culture of the United States.
Without leaving this coast, the warmth of Florida and the omnipresent sun of Miami will make you experience an incomparable exotic atmosphere. You will take advantage of your passage to let yourself be seduced by the fauna so typical of the Everglades, the desert plains of Texas, the mountains of Wyoming or the forests of Oregon, etc. Do you see? So much diversity of landscapes that make the United States a pearl to be discovered.
Apart from this great diversity, it is also in the United States that your party spirit will be satisfied, thanks to the shows that are constantly being performed in halls, concert venues, or even in football stadiums. In other words, you won't have time to get bored in this cosmopolitan country.

What destinations should you highlight for your trip to the United States?
The USA is a union of about 50 states spread over a huge area. It is therefore not a country that you can visit in 3 days or a week. To discover the remotest corners of the United States takes months, or even a sabbatical year. This means that you need to plan a tour in advance, unless you want to go on an adventure in this mainland country.
To help you get a clearer picture, feel free to begin your journey by starting in the capital of the United States. Its monumental alleys and historic sites give it a solemn feel, but Washington and the surrounding area are full of refreshing surprises. For example, the rainforest of Hoh. It rains there almost every day and you will have the opportunity to discover the magnificent vegetation, very dense.
Seattle, which is on the Pacific coast, also has a lot to offer, with its pretty little neighbourhoods that attract big enterprises.
If you want to enjoy good weather, sunshine and the exotic American atmosphere, California is an excellent destination. In  Anza Borrego, for example, let yourself be bewitched by the breathtaking scenery and views.
Arizona, Florida, Oregon, Illinois, Montana, South Carolina, Texas, Utah and Colorado are dream destinations in the USA.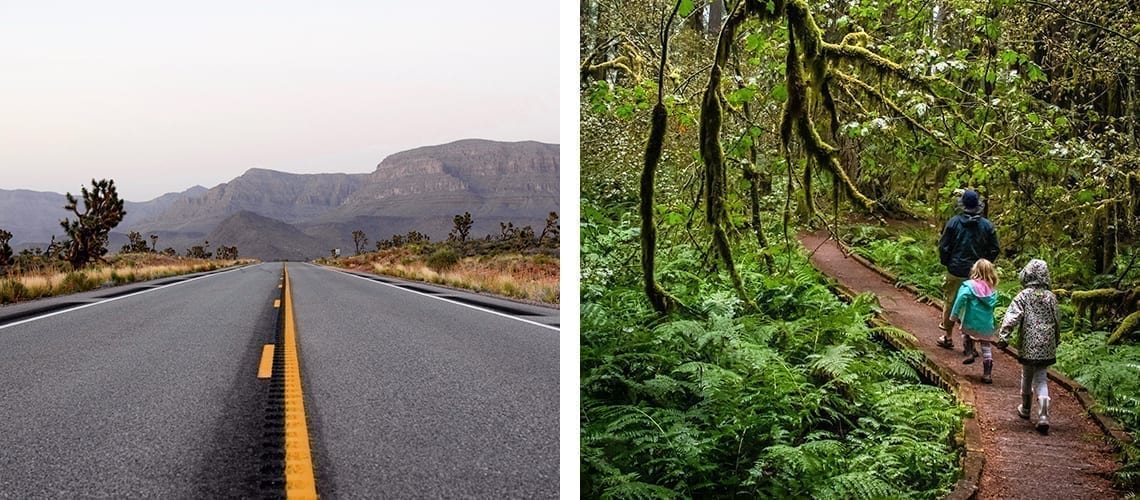 Preparing for a family trip to the United States: the necessary documents for the whole family.
The United States is far from being a country without rules, where everyone can travel. On the contrary, Americans are very protective of their territory, and formalities are necessary to be able to set foot there. It used to be really difficult to get there, but lately, especially with the Visa Waiver Program, it has become a little less difficult.
Having said that, for your family trip, you need to provide documents such as a biometric passport or a machine-readable passport issued before October 26, 2005. For tourist trips, nationals no longer need to present a regular visa. In return, you need an ESTA USA visa. The ESTA, or Electronic System for Travel Authorization, is a document available online that can be used as a substitute for a Visa for tourist travel. It is very easy to apply for and you will have no difficulty obtaining it if you meet all the requirements.

When is a visa required to travel to the United States?
For your family holidays, for your tourist trips to the United States, the ESTA will do the trick. But this is not always the case. Indeed, there are certain situations where the American authorities require you to present a valid visa. This is the case if you plan to stay in the country for more than 90 days.
Therefore, for study, employment, or other travel purposes, you must go through various procedures to obtain a suitable visa. In the majority of cases, it is form DS-160 that you must complete to obtain a 10-year visa. However, a mandatory and specific visa is offered to students. The same applies to workers and start-ups.
In any case, and whatever the reason for your trip to the United States, make sure you are well informed in order to apply for the visa that best suits your situation.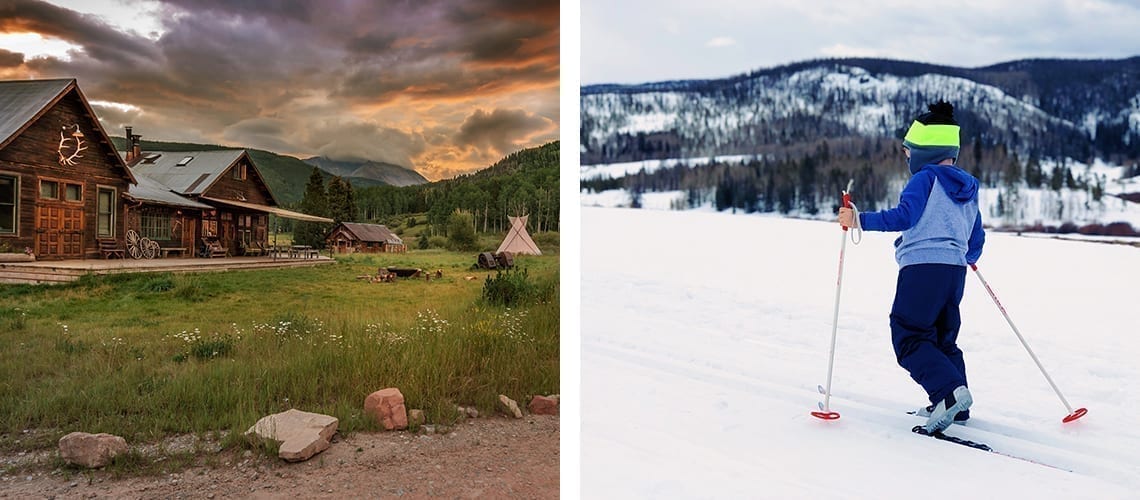 Have a nice trip!
And if you would like more advice on the formalities for travelling with your family, do not hesitate to consult our articles below.