Packing your suitcase in an efficient way for the holidays is a real must! In order not to miss anything and to ensure everyone's comfort, it is best not to forget anything. To help you prepare your luggage, Little Guest (a collection of kids-friendly luxury hotels) has put together a complete list with all the essentials for going skiing with your children. Well prepared, they will become the kings and queens of the slopes!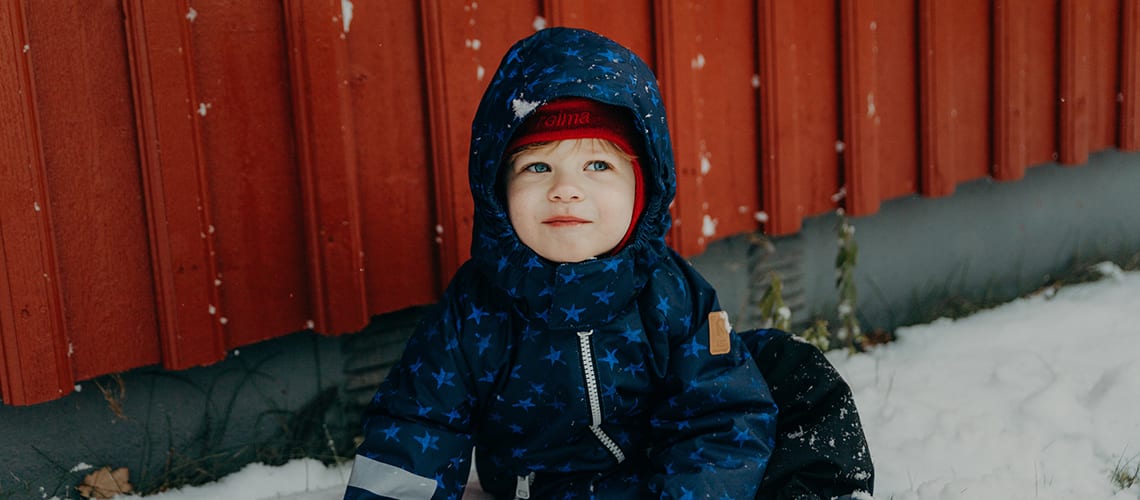 Our tips and tricks :
To save space when travelling, think about renting material directly at your holiday location. Après-ski, ski suit or ski mask, everything is possible! You can also borrow equipment from friends or family to save money and avoid buying brand new equipment that will remain in your wardrobe for the rest of the year. Moreover, let's think a little bit about the planet and dare to go second hand: the websites Ski Chic (for France) and Oxigene.Ski (for Belgium) offer rental wetsuits for the whole family, which you will receive a few days before the big departure. Convenient, right?
The departure date is coming but you are worried about the long journey with your toddlers… and that's only normal. To make this experience as easy as possible, the idea is to be organised. Our article lists the essential preparations, as well as the games and activities to put in place to ensure a good mood while travelling.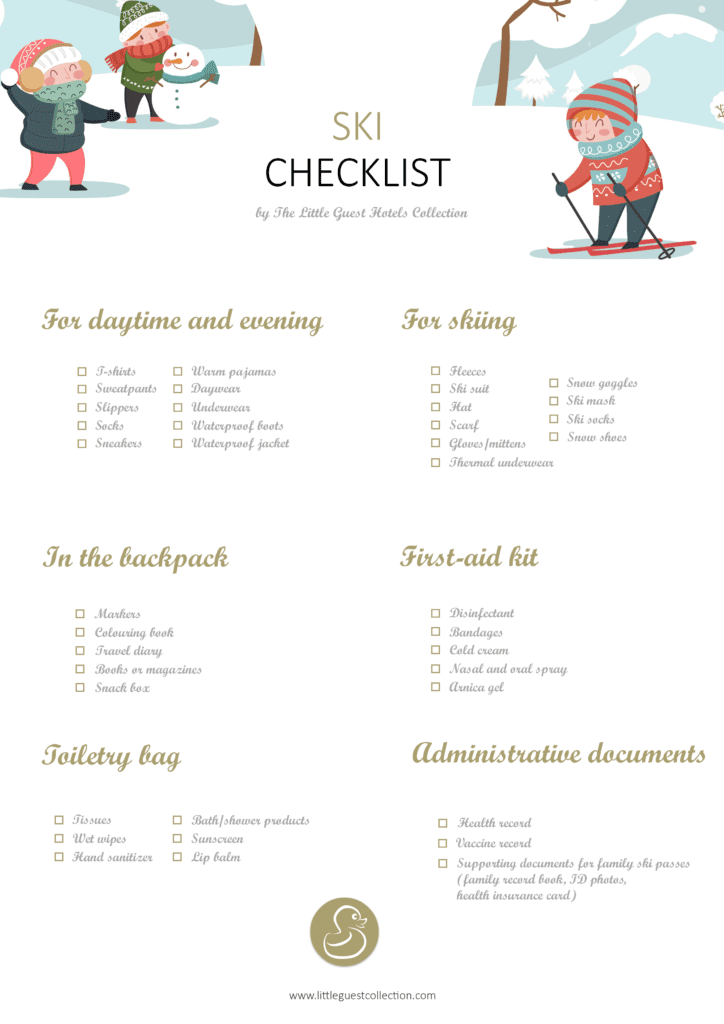 Download this checklist in PDF version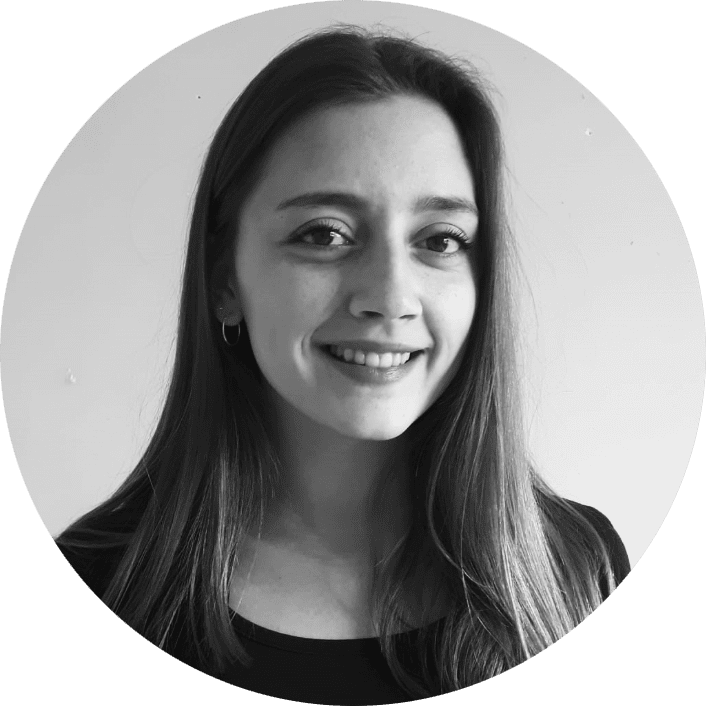 Pernell, 24 years old, travel lover, from Angers, France