For some families, going on a snow holiday is a tradition. From getting up early to face the most difficult black slopes to Christmas family meals accompanied by a good raclette and hot chocolate, there's no question of abandoning this long-awaited holiday!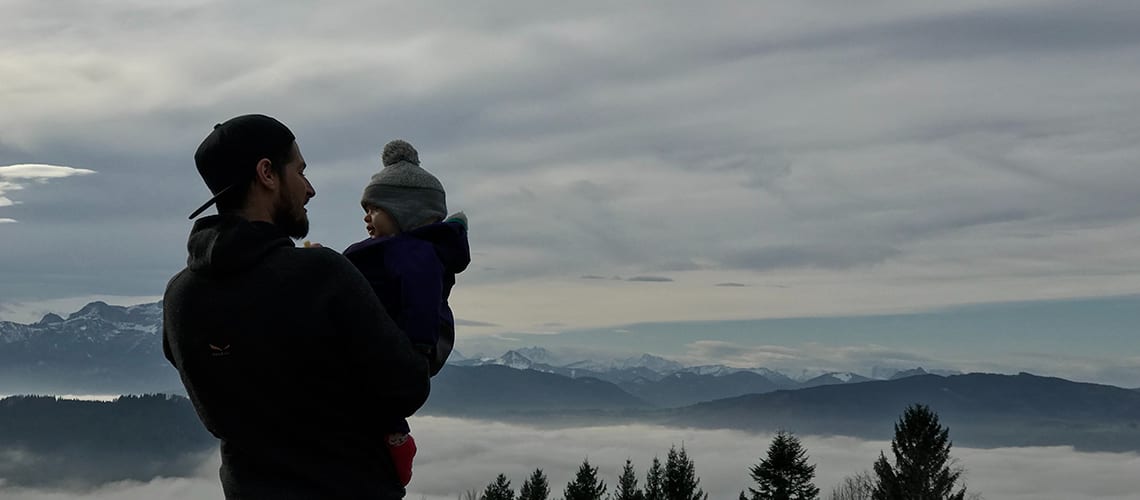 However, the arrival of a baby in a couple can be quite an upheaval, and many people are worried about the future of their winter holidays after the arrival of their child. Gone are the days of waking up at dawn to ski all day without worries and the adrenaline rush of hiking up the mountain to see glaciers and alpine sunsets without worrying about tomorrow. However, it is not a question of doing away with these holidays, but rather of adapting, evolving and growing as a family; as in all other areas of everyday life. To help you pass this first test, Little Guest has prepared today a non-exhaustive list of tips to help you make your first mountain holiday with baby an unforgettable one.
PROVIDE THE RIGHT CLOTHES
This seems obvious for everyone, but going out in the snow requires adapted equipment, which is often quite expensive. What's more, babies and toddlers grow up quickly, and what you buy this year may not be likely to be worn the next year. If this is a problem, give preference to second-hand equipment, or survey your family, friends, or relatives to find out if they have any old children's ski clothes that they will no longer wear so that they can lend them to you for the duration of your stay. Make sure to bring gloves and mittens, a hat or balaclava and a neckband, thermal baby underwear, ski jacket and trousers, and warm socks. Don't forget the famous après-skis!
PLAN BABY'S DIET IN ADVANCE
During your skiing holidays, the urge to cook may not be there, especially since these holidays, even without children, can be quite trying. So, don't forget to bring bottles, bottle warmers and breast pumps, but also baby food jars and cans of baby milk. Depending on the hotel you choose, don't hesitate to order baby food prepared by the chef every day on request, as some hotels have mini-markets with home-made products.
ADAPT YOUR SKIING HOLIDAY TO BABY'S PRESENCE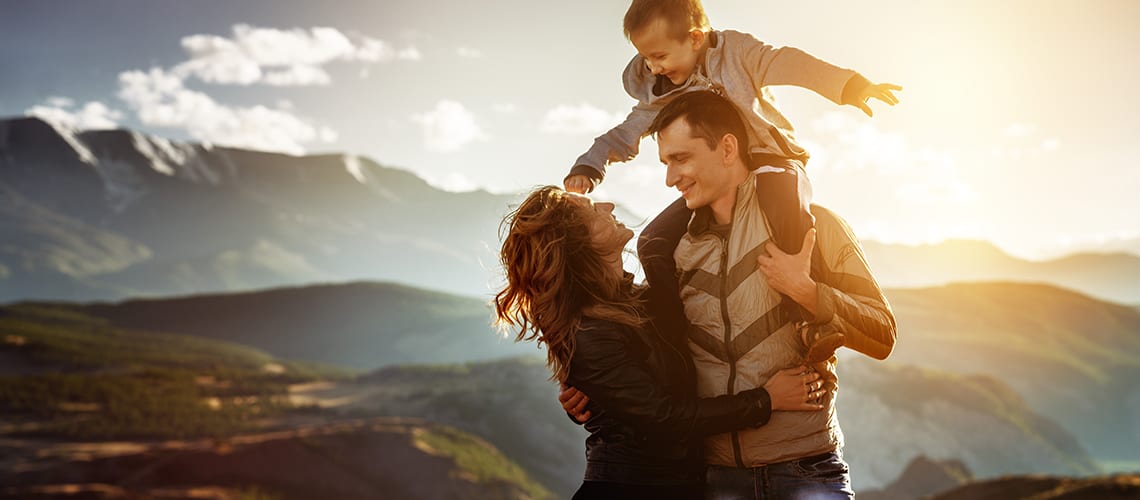 If you previously preferred long days skiing or crawling in the mountains with your friends or your partner, the arrival of a baby requires some adjustments. Also, you will have to reduce your hours on the slopes or in the high mountains. However, don't panic, it is the end of a life but also the beginning of a new chapter full of new adventures. You will be able to enjoy privileged moments with your family in nice and cosy alpine restaurants, but also relax in a spa, a Norwegian bath, or by the fireplace. Kids-friendly hikes are also very often proposed by hotels, sports clubs, or local tourist offices. To help you choose your destination, Little Guest has written an article with its top 5 most beautiful family hiking destinations; all you have to do is make your choice!
DO NOT BOOK DURING THE COLDEST MONTHS AND PREFER THE SPRING HOLIDAYS
Even though it is sometimes said that there is no more season, December is often the coldest season to go skiing, and the very (like very) low temperatures are sometimes not suitable for the comfort of young mothers and infants. Therefore, opt for a snow holiday during the spring or Easter break, which will have the added advantage of being milder and often sunnier.
GOING ON HOLIDAYS WITH OTHER FAMILIES
The more, the merrier! While a trip as a family of three can be tempting, some people – even after the arrival of a baby – take advantage of the holidays to go on holiday with other couples of friends and relatives as well. This makes it possible to take advantage of a rental sometimes at a lower cost, and to benefit from several rooms, but also to separate the difficult tasks for the couples and to live a convivial moment of sharing with friends. Likewise, children, young and old, will be delighted to go on holiday with other children of their own age and why not, if the experience is repeated over the years, develop long and solid friendships!
RENT LOCKERS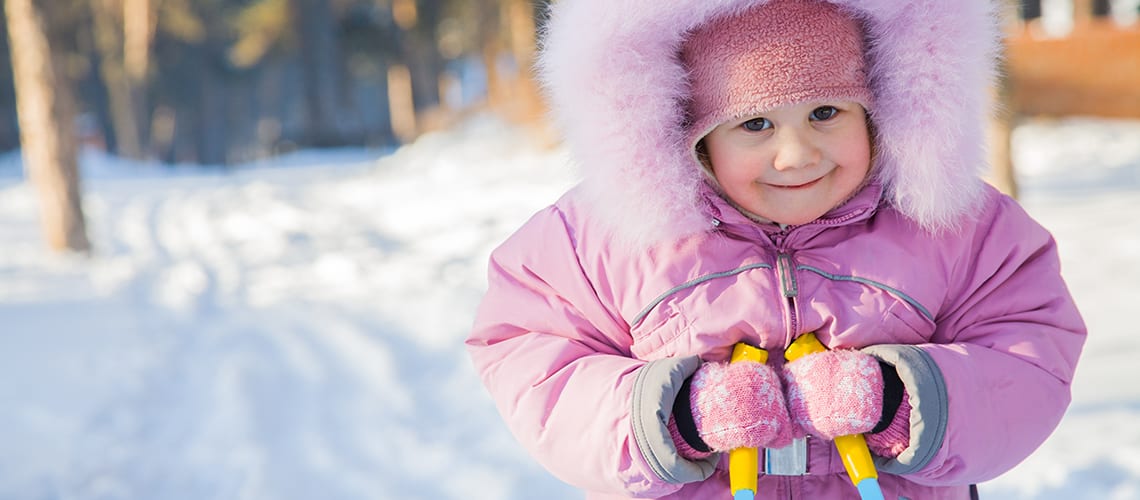 As we know, having a baby often means carrying changing bags full to bursting point, whether in the stroller, the car, or even on foot, no matter where we go with our little ones. So, remember to rent secure lockers and leave the extras inside when you're heading for the snowy peaks, especially since ski gear and equipment needed to practice this sport are often also cumbersome!
PROVIDE GOOD SUN PROTECTION
We say it again: on holiday, sunscreen is essential. If you think about taking your spray or cream when you go out in the sun or by the sea in the summer, you often forget that even under an overcast sky, the mountains are a place conducive to sunburn, sunstroke, and dehydration as much, if not more than the beach, especially because of the reflection of sunlight and ultraviolet rays on the snow. The cold is also a climatic condition conducive to dehydration. No way, therefore, to forget water bottles and sunscreen with an excellent SPF index. If you haven't yet decided on a particular brand, you can refer to our comparison!
BUY SUNGLASSES FOR BABIES
As previously mentioned, snow reflects the sun's rays and its white colour can be harmful for the fragile eyes of young and old alike. So, remember to bring good sunglasses, specially designed for winter sports. Beautiful models are also available for children and babies. For activities other than skiing, classic sunglasses can be used. Check out the Little Guest comparison featuring 8 brands of baby sunglasses!
CONSIDER BABY CARRYING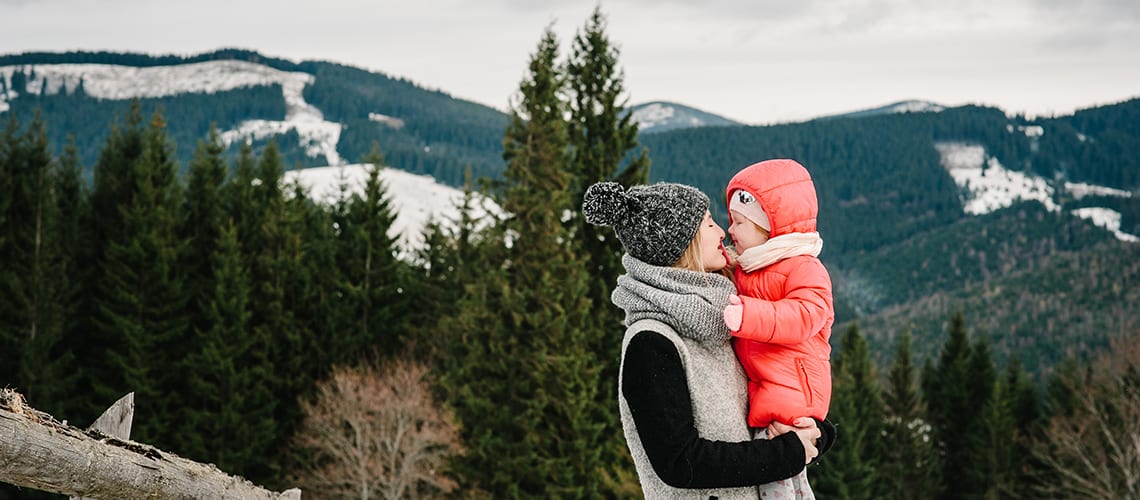 After a period of neglect, young parents are returning more and more to baby carrying. Why do they do it? Because, when practised in the right way, it does not damage the lumbar vertebrae or the back, offers comfort to toddlers and parents, while leaving them exceptional mobility to continue to practice daily activities, and even sports. Baby carrying is ideal, for example, when hiking in the mountains! We particularly recommend the baby sling, which is suitable for babies from birth and offers them an ergonomic sitting position and a good view of their world. There are also no straps or closures, which can be painful, as on baby carriers. The baby sling also allows a good weight distribution between back, shoulder and pelvis, and can be worn on the back, stomach or hip. Even if it takes longer to put it on than a baby carrier, it is a traditional alternative that more and more parents are adopting.
BUY EARPLUGS
In theory, going on holiday rhymes with rest and a good night's sleep, especially after a day spent blowing off steam on the slopes. However, if you're going away in a group, your friends and family might be a bit annoyed by your baby who hasn't had a full night's sleep yet! It's the game of motherhood, but to preserve your loved ones' precious sleep, don't hesitate to offer them a humorous box of earplugs at the beginning of their stay! They will thank you for a good night's sleep!
CONSIDER BABY SITTING
Finally, one of the simplest solutions to make his stay easier is to entrust his baby to qualified baby sitters on site. Many winter sports resorts and hotels offer top-of-the-range babysitting services, and this service will ensure you peace of mind and allow you to practice even extreme sports without worries!
OUR BEST HOTELS TO ENJOY AN UNFORGETTABLE MOUNTAIN HOLIDAY WITH BABY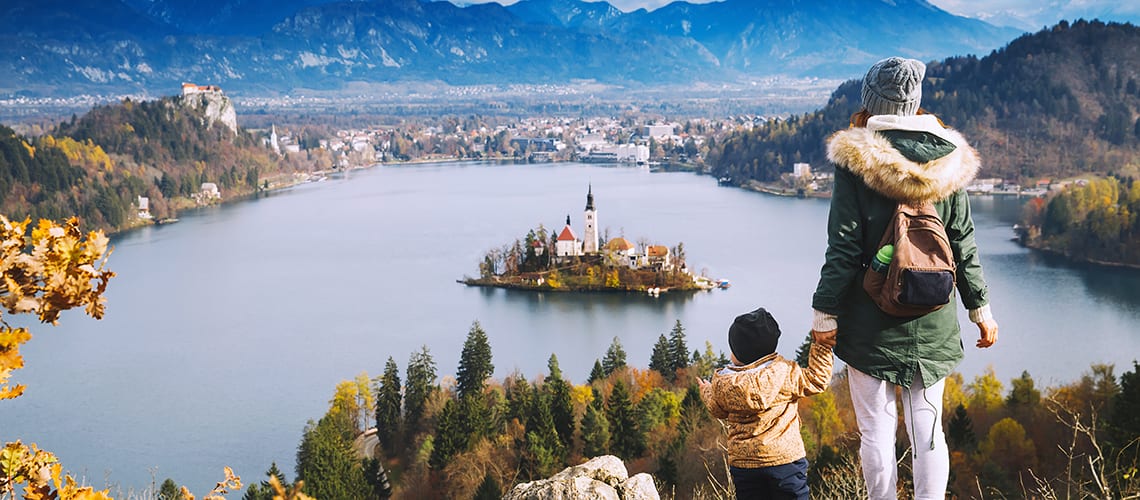 The Gstaad Palace, Switzerland
The Gstaad Palace, a sublime kids-friendly five-star hotel, is located in one of the most luxurious historical resorts of the Alpine chain. It will assure you peace, relaxation, but also strong sensations, without neglecting the comfort of baby!
La Rosière Resort Club Med ****, France
Nestled at an altitude of 1950 metres, in the heart of the San Bernardo international area, straddling France and Italy, La Rosière Resort Club Med **** overlooks the Tarentaise valley. Directly overlooking the ski slopes, the hotel is only a few minutes away from the Savoyard village of Montvalezan. From the age of 4 months, your children can enjoy sensory, manual (colouring, painting, etc.) and musical activities, as well as nature walks to play as apprentice explorers, supervised by professionals with proven expertise.
Sport Hotel Hermitage & Spa, Andorra
Less popular than the Alps, the Pyrenees are nonetheless a choice winter sports destination with just as much charm. The Sport Hotel Hermitage & Spa welcomes your children in a kids-friendly environment and has a crèche, making it the perfect place for extreme sports enthusiasts too!
With all these tips, we hope that you will have a pleasant stay in the mountains and that you will be ready to face the slopes with your baby!
Have a nice holiday!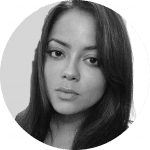 Rachel, 24 years old, passionate about history and travel, Occitan expatriate in Flanders